09 December 2019
Sri Lankan tech millionaire arrives on Manchester trade visit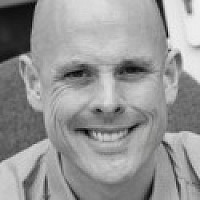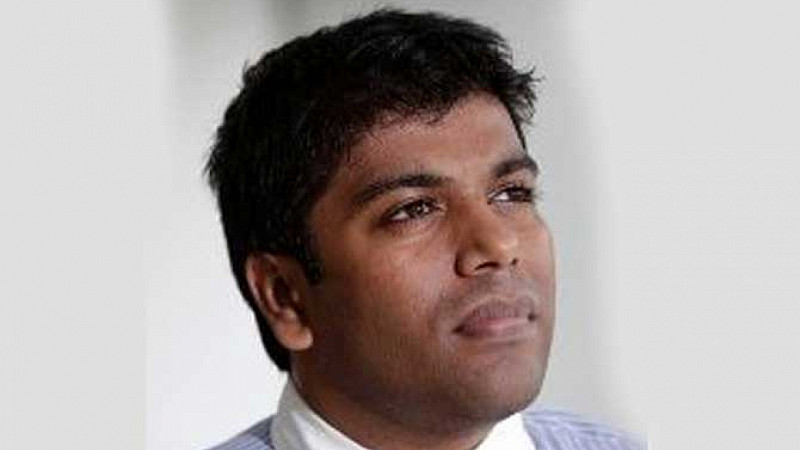 Sri Lankan tech millionaire Jeevan Gnanam has arrived on a trade visit to Manchester to explore investment opportunities in the city.
Gnanam was born into a Sri Lankan conglomerate founded by his grandfather and built Sri Lanka's first IT park, Orion City, as well as several other tech businesses.
He said: "Being my first time in Manchester I am really looking forward to connecting with a city I'm told that houses some of the smartest and deep tech companies and startups in the region."
He is coming to the city to "get a better understanding of Manchester's tech ecosystem, explore opportunities and open bilateral trade opportunities between Manchester and Colombo for tech companies and tech investment". 
The visit was organised by Sri Lanka-born Manoj Ranaweera, who founded Techcelerate, and first met Gnanam in 2011 when they organised a tech founder event in Sri Lanka. In 2019, Gnanam's data science company, Veracity AI, became a partner of Techcelerate.
Ranaweera said: "Choosing Manchester instead of London to develop commercial relationships is a testament to how far Manchester has grown as a key tech city. With the new government in power in Sri Lanka, now is a great time to explore tapping into highly-educated Sri Lankan human capital as well as market innovative UK tech products and solutions to 21 million Sri Lankans.
"I'm looking forward to working with Jeevan not only to open these opportunities for tech entrepreneurs and investors we work with, but also to use Sri Lanka as a stepping stone to Asia."