10 December 2019
Private industrial 5G networks to grow in 2020, predicts Deloitte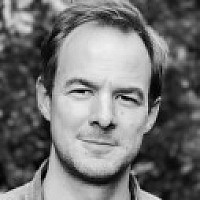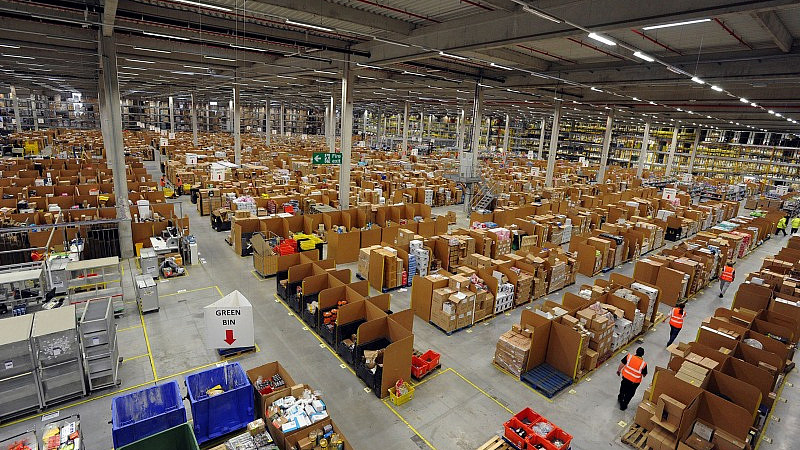 Companies will look to increase productivity by testing private 5G deployments in 2020, according to Deloitte.
The technology, media and telecommunications practice has released its predictions for the sector next year.
And among them is a claim that over 100 companies worldwide will be evaluating or have deployed 5G in industrial environments such as factories, ports and logistics centres by the end of 2020. Some companies have already run trials in the UK.
By 2023, it added, the value of cellular equipment and services for use in industrial deployments will be worth tens of billions of pounds annually.
Claire Jolly, head of TMT at Deloitte in the North West, said: "The North West was one of the earliest adopters of 5G in the UK, so many businesses in the region are well placed to use private 5G deployments next year.
"With an established mobile infrastructure that is primed for even greater growth in 2020, we could see more businesses move to the North West to capitalise on the efficiencies brought about by private 5G deployments, delivering another boost to the region's thriving economy."
The firm's other predictions include a growth in the number of e-bikes sold, a 25% surge in the global audiobook market and a claim that advertising supported video on demand (AVOD) will reach £500million in the UK next year.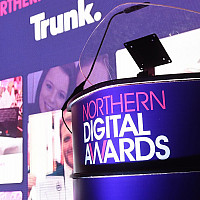 The shortlist for the Northern Digital Awards is out
The event will be held at Royal Armouries in Leeds on January 30th 2019