04 December 2019
Management buyout at Bolton's Parcel2Go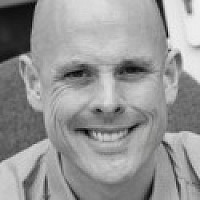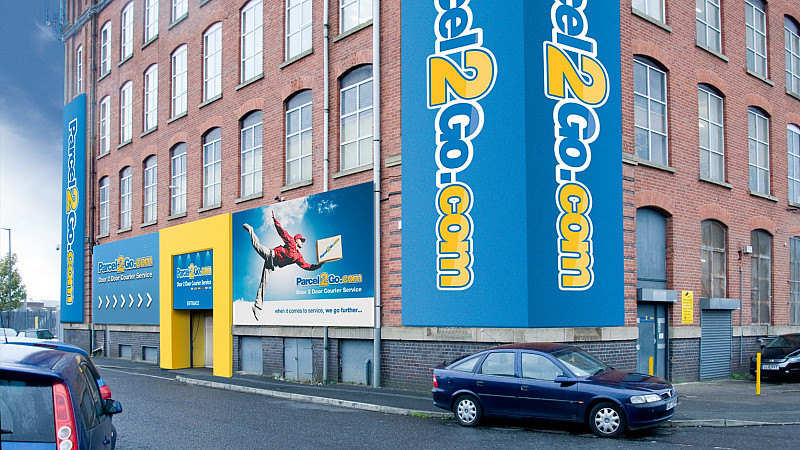 Bolton parcel delivery price comparison site Parcel2Go has undergone a management buyout backed by Mayfair Equity Partners.
The management team, led by its Executive Chairman James Greenbury, will remain unchanged and have a majority shareholding, alongside Mayfair. A "high percentage" of employees will continue as shareholders in the business through the existing employee Enterprise Management Incentive scheme.
Parcel2Go said Mayfair's investment would provide management with "additional capital and operating support to accelerate their growth plans and to explore M&A opportunities where relevant".
Greenbury said: "By operating three complementary business lines, we have successfully delivered strong organic growth and cemented our position as a market leader. We are delighted to be able to deliver an early Christmas present to lots of our employees that are part of the share scheme.
"It's testament to the family that we created that they have chosen to continue the journey with us. In Mayfair, we have found the ideal equity partner to help us achieve our long-term ambitions and we look forward to working closely with the Mayfair team."
Daniel Sasaki, Managing Partner of Mayfair Equity Partners, added: "Parcel2Go has rapidly achieved a market leading position, providing both carriers and customers a unique offering and excellent quality of service.
"Price comparison websites have become part of consumers' everyday lives and parcel delivery services is one of the fastest growing categories within it. As James and his team continue to disrupt the market, we look forward to bringing our prior experience in the PCW space to bear and helping them to achieve their next phase of growth."
Parcel2Go's three business lines are:
price comparison
a white label service to parcel carriers, fully hosted website and post-sale customer service
National Pallets, which provides pallet pricing comparison options across 17 European countries.
The business recorded over £100m in revenues during 2019.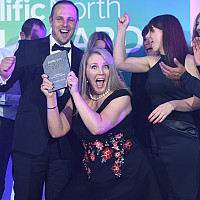 There's just a few days left to enter the Prolific North Tech Awards
The 2020 ceremony will take place on Wednesday 12th February