16 December 2019
Leeds' Synap enters exclusive partnership with The University of Law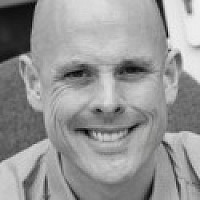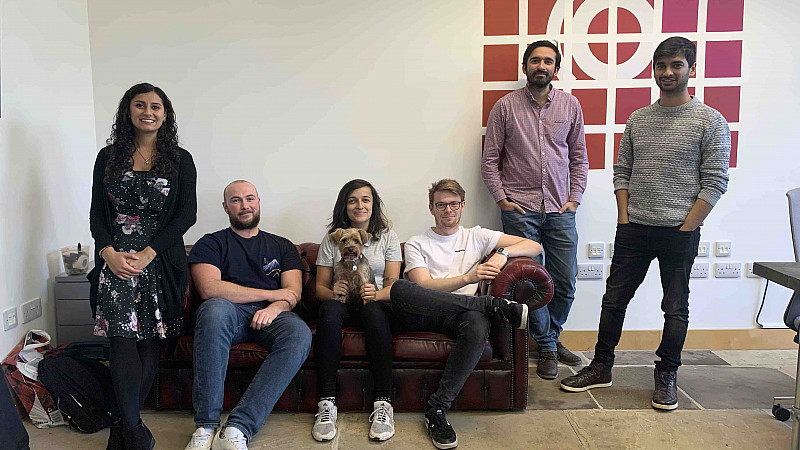 Leeds-based online learning platform Synap has announced it has entered an exclusive partnership with legal education provider The University of Law.
Synap will form an integral part of a suite of new programmes developed by the University to prepare students for the Solicitors Qualifying Exam (SQE), which is due to be launched in November 2021.
This will also provide training in the recently introduced Bar Practice Course (BPC), due to start in July 2020.
Synap enables students to personalise their learning in order to focus their studies according to their own preferences. Founders James Gupta and Omair Vaiyani created Synap in 2015 whilst studying Medicine at Leeds University and the premise was to minimise wasted time and effort
The educational partnership will enable ULaw students to access Synap through any mobile device.
Professor Andrea Nollent, ULaw Vice-Chancellor and CEO, said: "The University is delighted to announce Synap as our exclusive partner in providing the online learning platform for the SQE 1 assessment and our new BPC programme.
"Innovation for the improvement of learning is central to ULaw's ethos and our students expect the best and latest tools, such as Synap, to enable them to achieve their goals."
James Gupta, Founder and CEO of Synap, added: "We always knew that Synap had potential in different fields. We're incredibly excited to be working with The University of Law to bring this new approach to legal education and help their students to learn more in less time.
"Our own analytics have shown that users who follow our algorithms perform twice as well as those who are also using Synap, but largely self-studying, and it would be very exciting to see this trend continue with ULaw students."