17 December 2019
It's Gone Viral reunites Two Pints stars Will Mellor and Ralf Little for social series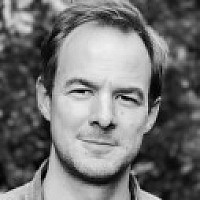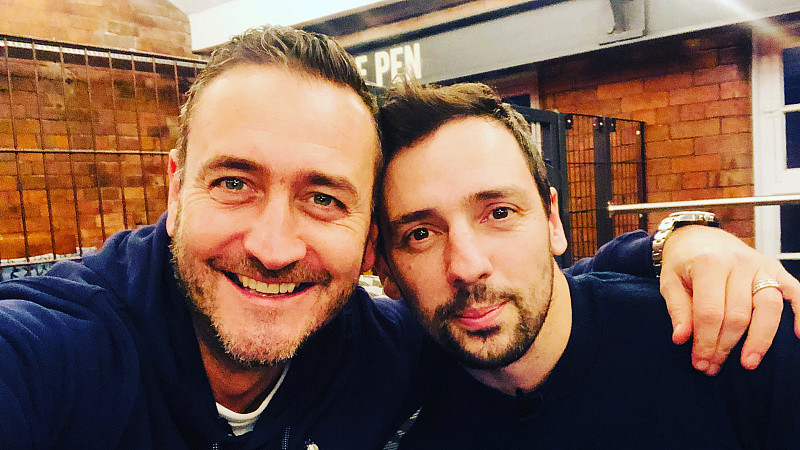 Social media marketing company It's Gone Viral will reunite Will Mellor and Ralf Little, former stars of Two Pints of Lager and a Packet of Crisps, for a new social series.
Taste Buds will have an initial run of four episodes - each being between three and six minutes long - and will air on Facebook and Twitter.
In the first episode, the pair will visit the Salt Beer Factory in Saltaire, where they are given alcohol-related challenges, including guessing the percentages and whether the beer they're tasting is cask or draught.
The style is described as being a "homage" to BBC sitcom Two Pints of Lager and a Packet of Crisps.
Andrew Trotman, co-founder of Manchester-based It's Gone Viral, said: "We've been looking to develop more episodic video content for a while but we knew the concept had to be right and really engage our communities.
"For us, the opportunity to work with Will was too good an opportunity to pass up as our audiences have a real affinity with him and his work. We feel Taste Buds has real potential to make its mark as a standalone social series."
Mellor added: "I loved the looseness of the format and the chance to get back together with Ralph for the pilot was fantastic."
It's Gone Viral, founded in 2016 by Trotman, Ryan Williams and Matthew Thomas, has seen a 60% growth in its film division and works with studios including Lionsgate, Universal, Sony Pictures, Warner Bros, BBC Films and StudioCanal. It owns a number of social media properties including Happiest Media Ltd, Go Fetch and Ultimate DIY.