18 December 2019
Cheadle's CurrentBody reaches £10m of funding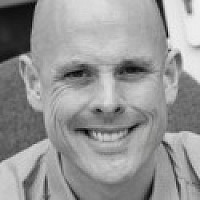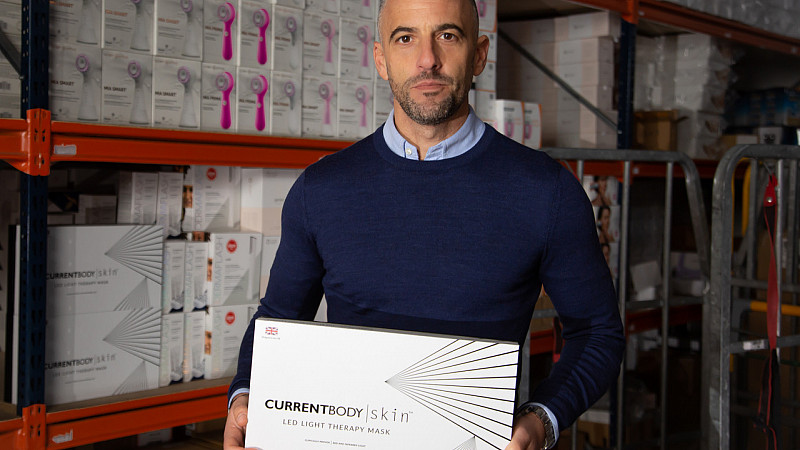 Cheadle-based CurrentBody, the online specialist for home-use beauty devices, has reached £10m in funding after BGF joined NVM Private Equity in backing the business.
CurrentBody is now the world's largest supplier of beauty devices and its brand partnerships include Tripollar, NuFACE and Smoothskin. It has also recently been named as a global strategic partner for L'Oreal's Clarisonic range. 
The investment from BGF and NVM will be used to grow the company's team and operations, enter further territories globally and secure new partnerships and stock opportunities.
Co-founder and CEO Laurence Newman (above) said: "These are exciting times for CurrentBody as we enter this next stage of our growth. We've rapidly built our business to supply the largest selection of safe, clinically-proven electrical health and beauty products in the world.
"From a complete start-up, we are now strategic partners with many top brands, testament to the hard work and ambition of a fantastic team. 
"We're delighted to have BGF and NVM join us for the journey. Now that we are a truly international business, our plans for the next few years are to grow our product range and expand our partnerships, whilst remaining true to our founding mission of providing exceptional product knowledge and excellent customer care
Matt Widdall, an investor at BGF, the UK and Ireland's most active investor in growing businesses, added: "CurrentBody is an exceptional business, globally recognised as a specialist market leader for at-home beauty devices.
"It has driven impressive product sales for its brand suppliers to consumers across the world, often chosen and trusted for its ability to effectively communicate new technology to customers and provide them with exceptional service.
"We are delighted to be joining Laurence, Andrew and the team as a long-term investment partner, supporting CurrentBody's vision for this exciting next step."
CurrentBody has built 11 own language websites globally, including Germany, France, Spain and most recently, Australia and America. It also launched its first London store in House of Fraser, Oxford Street, and signed a joint venture in China with Thakral, one of the biggest distributors in Asia. 
The company was co-founded by Newman and Andrew Showman and has completed its strongest year to date, going live with its 11th international site and launching on Tmall in China.