07 November 2019
Plusnet CEO steps down as the company moves into BT's Consumer Division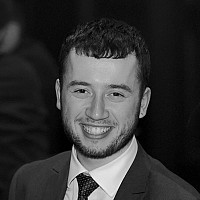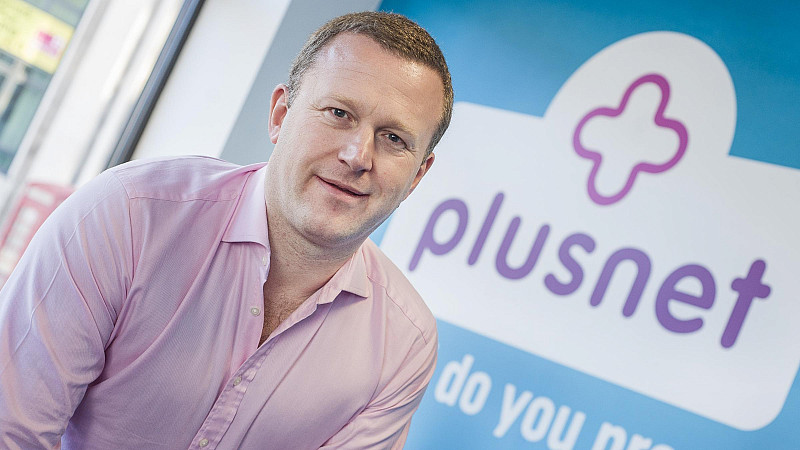 After six years, Andy Baker, CEO of Internet services company Plusnet, has decided to step down as the company prepares to move into the BT Consumer Division.
Plusnet is today announcing proposed organisational changes to formally move into the BT Consumer division, resulting in a TUPE transfer of those assigned to the work. 
The Plusnet brand is to remain separate, at its HQ in Sheffield, from BT and EE and offer a different range of products and services, and the proposed is intended to take place from 1 February 2020.
Under the proposals, Marc Allera will continue to be CEO of BT's Consumer division including Plusnet, and Andy Baker's current role will be integrated into the Consumer management structure. 
Plusnet was born in Yorkshire over 20 years ago and the brand remains committed to its presence in Sheffield and Leeds. No office closures are proposed as part of this move and investment in frontline services will continue to be treated as a priority in the coming months and years.
Andy Baker, Plusnet CEO, said: "After six years in this role representing the great team at Plusnet and doing our customers proud, I believe now is the right time to leave. 
"I have thoroughly enjoyed working with all the staff here in Yorkshire, working towards and delivering improved customer experience and growth across the Plusnet business."
Marc Allera, said: "After six fantastic years leading the great team at Plusnet, Andy has decided to take a new direction and I'd like to offer my sincere thanks for all the hard work he has done for Plusnet and its customers. 
"Plusnet is one of the three brilliant brands in BT's Consumer Division, and working even more closely with the great Plusnet team would help us provide the best products and truly outstanding service that Plusnet customers deserve."
These proposals follow EE's integration into BT's Consumer Division in 2017.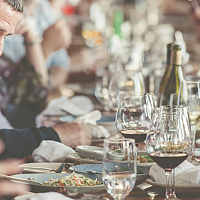 Don't miss the Prolific North Tech Dinner at Manchester Hall
Join our exclusive event on November 14th