05 November 2019
Manchester's OpenMoney acquires employee benefits platform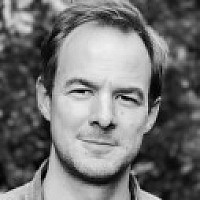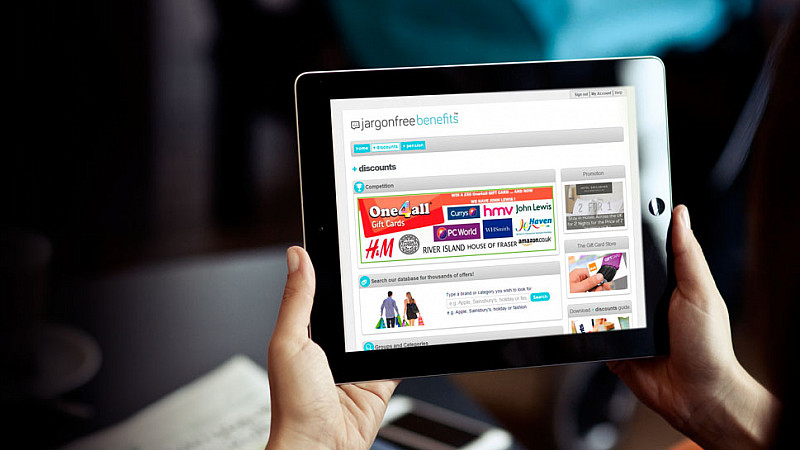 OpenMoney, the Manchester-based digital advice firm launched by MoneySuperMarket.com co-founder Duncan Cameron, has acquired employee benefits platform Jargonfree Benefits (JFB).
The deal, which completed on November 1st, will see JFB become part of the OpenMoney group of companies, with JFB founder Steve Bee and director Andrew Rice continuing to hold key roles in the business.
Launched in May 2017, OpenMoney currently has 50 staff based at its office in St Peter's Square but will grow that to 60 by the end of the year.
As of April 2019, it had 43,000 users - up almost 300% year on year - with turnover forecast to reach £1m next year.
Bee set up London-based JFB in 2013 with the aim of helping SME workers gain access to the same standard of workplace benefits as those enjoyed by workers at larger firms.
Morrow, who co-founded OpenMoney with Cameron, said: "While there is no single way to address the advice gap in this country, we believe technology and the workplace have huge roles to play, which is why the deal to acquire Jargonfree Benefits makes sense to us.
"The work Steve and the team do will complement perfectly what we are doing at OpenMoney - making affordable, personalised advice available to the masses."
JFB's core team of four will move to OpenMoney's base in Manchester. It currently has just over 20,000 active users.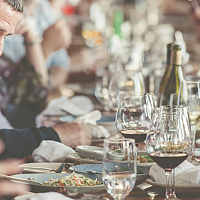 Don't miss the Prolific North Tech Dinner at Manchester Hall
Join our exclusive event on November 14th