07 November 2019
Founder of Unlimited Brands Steve Richards to talk at Prolific North's Tech Dinner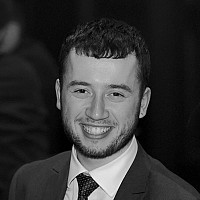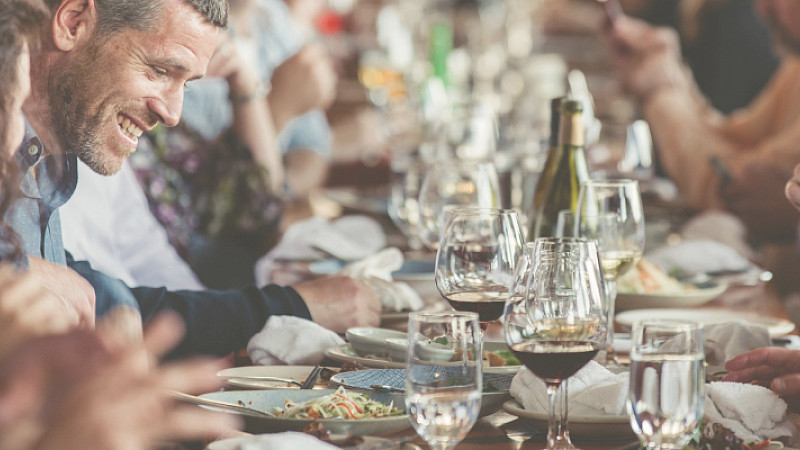 The Prolific North Tech Dinner, where the Top 50 Tech Companies list will be revealed, is fast approaching.
Today, we can announce that, in addition to the previously announced guest speaker, Steve Richards, founder of strategic marketing and brand consultancy Unlimited Brands, will also be addressing the dinner guests.
Courtesy of event and list sponsor HardSoft, Steve will share his perspective on technological advances in the context of companies, brands and communications.
Steve is an experienced international agency and brand leader, having lived and worked in London, Sao Paulo, San Francisco, Buenos Aires, Dubai, Mexico City, New York, Riyadh and New Delhi. He once worked in the UK Retail sector before moving to advertising. 
He joins Alexi Walsh, CIO Change Director of Global identity Data Intelligence firm GBG Plc, as the other speaker at the Tech Dinner - a three-course evening meal with the North's tech community at the glamorous Manchester Hall on Thursday, November 14th. 
More recently, Steve was Global COO of Wolff Olins, the world's most influential brand consultancy. Clients have included P&G, BT, Nokia, Oracle, Skype, Kraft General Foods, Kodak, Mobily, Esso, Hero Honda, Rolex and Unilever.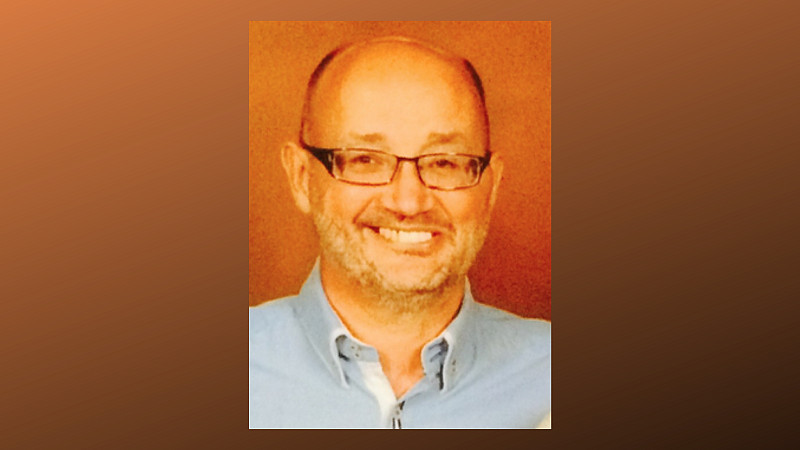 Having also helped build a video crowdsourcing company, which helped new filmmakers create brand stories on handheld devices which were later broadcasted on major TV channels, Steve believes technology has helped to "democratise creativity in the world of marketing."
Ahead of his talk at the Tech Dinner, Steve Richards said: "Tech Companies are exciting and racing towards fast growth – and for me, the need for brand and stories are as important as they are for soap manufacturers or hotels.
"Great brand stories can attract capital for great tech – because the message needs to be told simply – not for the tech companies, but for their audiences. Simplifying the operations and back office are important but so too is the art of telling your story."
Following on from the successful PR and Independent agencies dinners, this month's Tech Dinner will bring together the sector for an evening of fine food, knowledge sharing and sociable networking. 
The Prolific North Top 50 tech list will also be revealed on the night, giving attendees the first look at the region's best performing tech companies. Tickets to the event include a drink on arrival, three-course meal, and a half bottle of wine with dinner.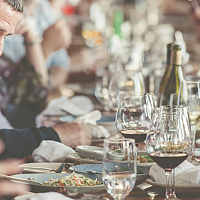 Grab your ticket to attend the Tech Dinner
Visit the event page on Eventbrite to buy a ticket to the Tech Dinner.