13 November 2019
Bet365 to create more Manchester jobs with new DevOps department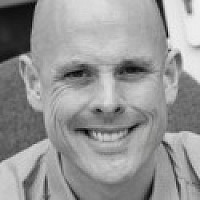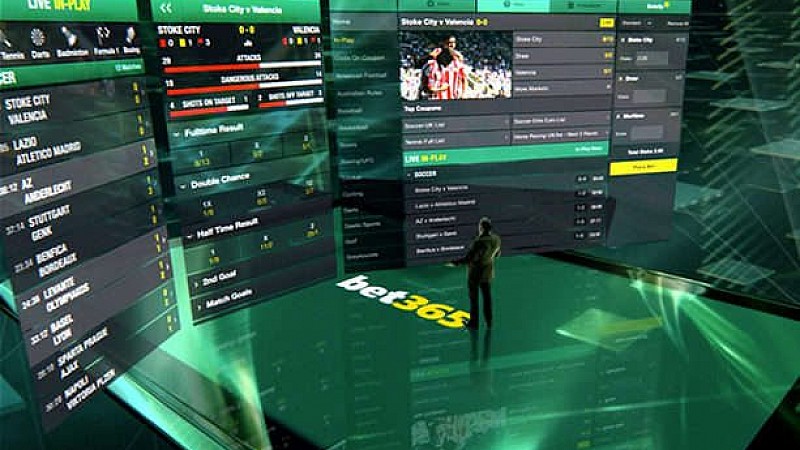 Bet365, the world's biggest online gambling company, has announced the creation of a new department based in Manchester.
The company, which has its main HQ and technology hub in Stoke-on-Trent, opened a Manchester base in 2016 and has since added hundreds of staff.
Now Hillside Technology, the technology business of bet365,  has announced the creation of a new department to introduce DevOps practices into the business.
The DevOps team will be based in both Stoke and Manchester and aim to "identify new principles, technologies and ways of working that can drive operational automation, increase monitoring sophistication and enhance deployment pipelines".
Several operational teams will be brought together in the new department, including Software Release, IT Operations, Problem and Incident Management and Service Delivery. Hillside Technology is also forming a Site Reliability Engineering team.
 "As the scale and scope of our business has increased, so the underlying technologies and platform that support it have become more complex," said Steven Briggs, Hillside Technology's new Head of DevOps.
"The critical question is how to keep pace with the consistent need to release software, while ensuring the platform remains stable and secure? Modernising our approach to operational and release activity is imperative and we believe a DevOps approach can help with this.
 "We want to give Operations the tooling, dashboards and automation needed to increase the value it offers the business. This will involve breaking out of the team and technology silos that can otherwise hinder how the end-to-end system is understood and managed.
"We will build a view of how all parts of the system work together and progress engineering principles that make monitoring, reporting and self-diagnostics/healing more achievable."
In September 2018 the company's Manchester team expanded to the fifth floor at its Spring Gardens operation to accommodate growth.
Prolific North has contacted Be365 to ask how many new jobss will be created in Manchester and where they will be based and is awaiting a response.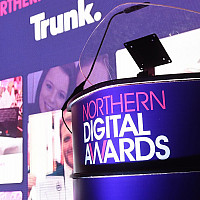 The entry deadline for the Northern Digital Awards has been extended to this Friday
The event comes to Leeds on January 30th