02 October 2019
Sorted announces partnership with $3bn luxury fashion platform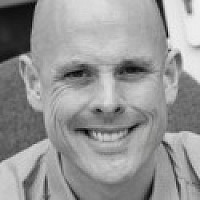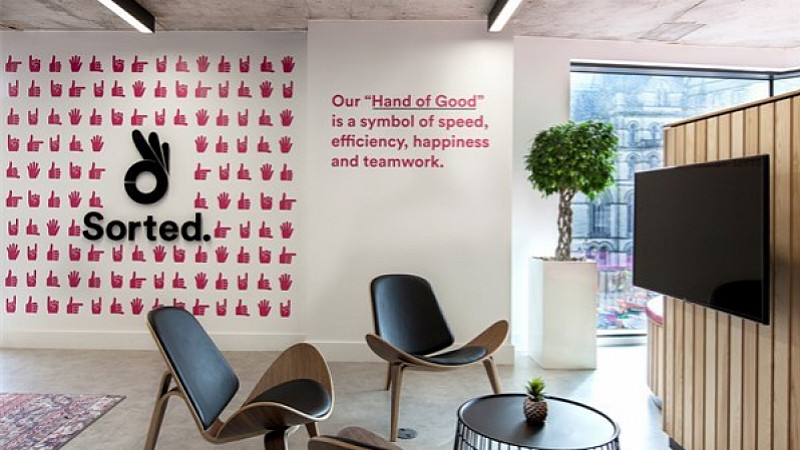 Global 'delivery experience' company Sorted has announced a partnership with luxury fashion platform Farfetch. 
Farfetch is one of the fashion world's leading luxury retailers, selling a curated list of clothes, shoes and bags from over 1,000 boutiques and brands including Burberry, Stella McCartney and Louis Vuitton. They join Sorted's growing client list that includes ASOS, Lush, N Brown, Wincanton and Clipper Logistics.
Manchester's Sorted will be integrated into Farfetch's fulfilment centres and eCommerce technology to help scale its delivery capabilities. Farfetch is using software system SortedPRO to increase efficiency across its logistics, carrier and delivery operations.
David Grimes, Founder and CEO at Sorted, said: "Sorted's technology helps retailers expand delivery options to customers, and we're excited to be adding Farfetch as our first marketplace client to our impressive roster of clients.
"It's important that companies like Farfetch are actively embracing software innovations like this and investing in the post purchase stage in order to keep pace and continue rewriting the rules when it comes to delivery in the competitive world of retail."
Stuart Hill, VP Logistics, at Farfetch, added: "As Farfetch continues to grow globally, it is important for us to work with a partner who is able to offer us a world-class, innovative, and globally scalable platform to handle our deliveries. Sorted is able to meet that demand for us, and we're excited to be working with them."
Having secured over £35m in investment since launch in 2010, Sorted are one of the UK's fastest growing tech companies.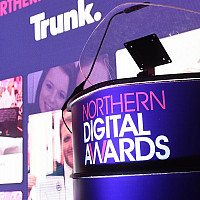 Entries for the Northern Digital Awards are now open
The event returns to Leeds on Thursday 30th January