15 October 2019
NorthEdge invests almost £50m in indie gaming company behind Human: Fall Flat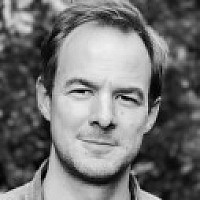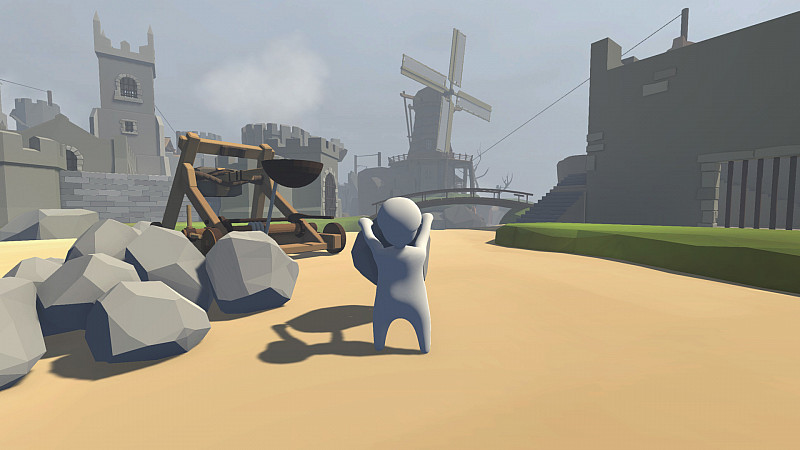 North West-based NorthEdge Capital has acquired an independent video game company in a deal that values the firm at £90m.
Northedge has invested £46.6m in London-based Catalis through its acquisition vehicle Project Sword Bidco, while major backer Vespa Capital and chief executive Dominic Wheatley have reinvested their shareholdings in the company.
Catalis, which has been led by Wheatley since 2012, publishes a range of independent video games across PC and games consoles, including hit puzzle game Human: Fall Flat, which has sold more than seven million copies to date.
It has a number of releases in the pipeline including Narcos: Rise of the Cartels, A Knight's Quest and Peaky Blinders.
As part of the deal, NorthEdge has also pledged follow-on capital to support the management's growth strategy.
It represents NorthEdge's second deal in the games sector having previously backed the management buyout of Sheffield-based Sumo Digital. Ray Stenton and Phil Frame will join the Catalis board.
Wheatley said: "This is an important move for us. Bringing NorthEdge in to help us grow and continuing to enjoy the support of Vespa Capital is a strong endorsement from two private equity houses.
"Our ambition is to build the next major UK-owned games business to rival those based in other parts of the world. We have the right team and financial backing to take Catalis to the next level."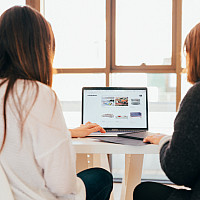 Submit your information for the Top 50 Integrated Agencies ranking
We'll need your details by November 4th