30 October 2019
Lawrence Jones steps down as CEO of UKFast in wake of sexual misconduct allegations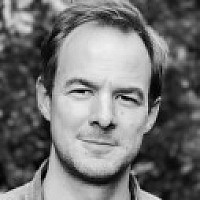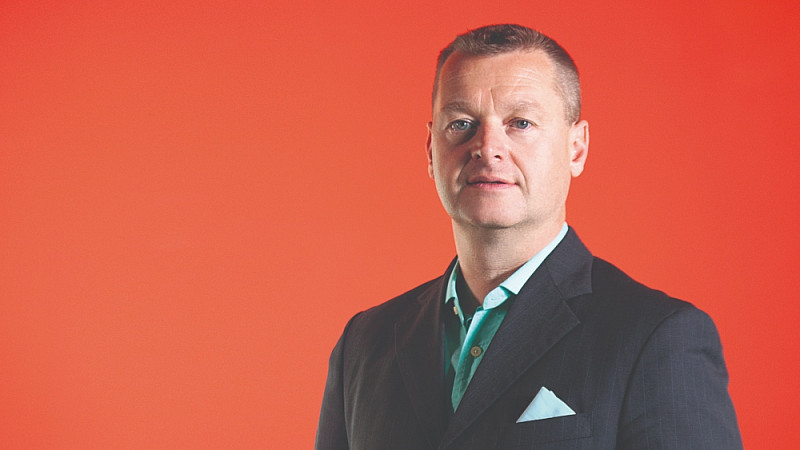 Lawrence Jones has announced he is stepping down as CEO of UKFast in the wake of allegations concerning sexual misconduct.
In a statement released through his lawyer, the 51-year-old said he would "take a leave of absence" as he continued to maintain that the allegations were "false and malicious".
The Financial Times last week published a detailed investigation into Jones's alleged behaviour after interviewing "more than 30 former employees".
It said its claims about office culture and Jones's behaviour were supported by "documents, photographs and screenshots reviewed by the FT and interviews with family, friends and colleagues".
In tonight's statement, Jones said: "I have decided to step down as CEO of UKFast and take a leave of absence.
"A number of false and malicious allegations have been made against me and I am absolutely determined to ensure that they are fully investigated so that my name can be cleared.
"The interests of the employees, clients and investors in the business are paramount and much more important than any one individual. In the meantime, I am confident that the business will continue to grow and prosper."
Joint managing director Gail Jones, who is Jones's wife and co-founder of the Manchester-based cloud computing firm, is to take on chief executive responsibilities.
Jones and his wife each own 30.9% in the company, with UKFast having sold a 31.6% stake to Inflexion Private Equity last year in a deal valuing the software company at £405m.