09 October 2019
Fintech firm Savvy to double workforce following £20m investment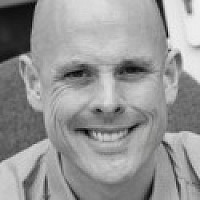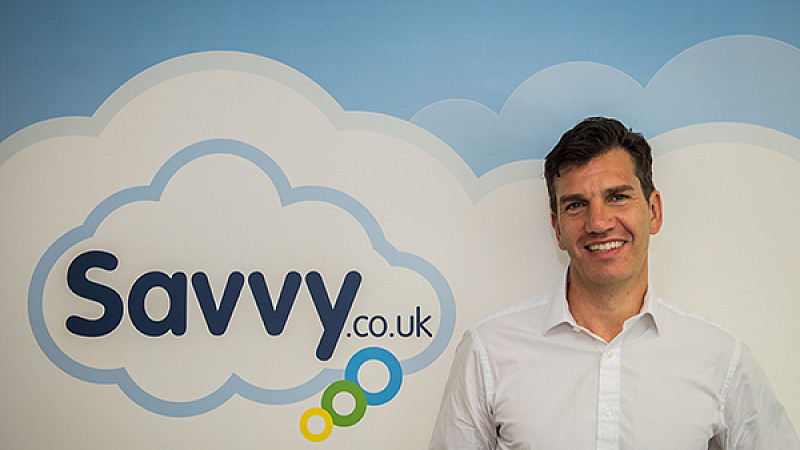 Stockport and Wilmslow based fintech company Savvy.co.uk is to create 25 jobs in the next year after securing a £20m investment from London-based Cairn Capital.
The investment will increase lending capacity for the company, which launched in 2007 and provides an ethical alternative to pay-day loans. The new jobs will mainly be in social media and digital marketing, as well as software development, and double the company's headcount.
Group MD Mark Bowker said: "This is a transformational investment for the company. It shows what a strong team - headed up by MD Natalie Blain - and product offering we have. "Cairn Capital are a multi-billion investment fund so it's amazing we have been able to attract such a such a strong corporate partner. Savvy.co.uk was born out of my frustration with mainstream lenders who have no appetite to lend to the vast majority of the population.
"I wanted to create a real alternative to pay-day style loans. Potential borrowers can see whether they are eligible for one of our loans with no impact to their credit file in just a few clicks, and then arrange and receive the loan in minutes with no paperwork."
MD Natalie Blain added: "We have spent several years developing our intelligent loan decisioning software so that we can provide loans to consumers who wouldn't otherwise have access to affordable credit.
"There are millions of underserved customers who need credit and we are passionate about providing an affordable and ethical loan option to these people"
Savvy, which has doubled turnover in the last 12 months and lent more than £29m to 31,000 customers in total, currently employs 25 staff.
Brandon Kufrin, senior portfolio manager at Cairn Capital, said: "Cairn is pleased to provide financing to Savvy.co.uk, a pioneer in the UK's online consumer loan arena. We believe this financing will allow the company to further foster greater financial inclusion for underserved borrowers."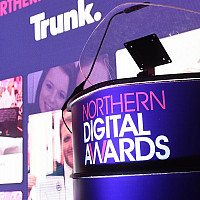 Entries for the Northern Digital Awards are now open
The event returns to Leeds on Thursday 30th January