15 October 2019
60 jobs created as Siemens moves head office to Manchester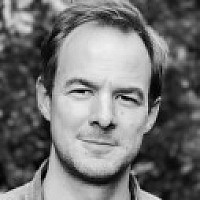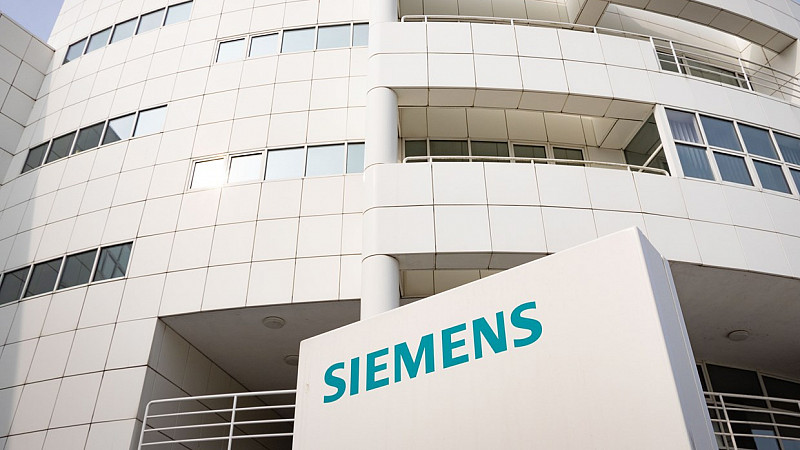 Engineering and tech giant Siemens is to move its UK headquarters to Manchester in a move that will create 60 jobs in the city.
The company, which opened its distinctive white office on Princess Road in West Didsbury 30 years ago, has based its head office in Surrey.
But Juergen Maier, who announced last month he will be stepping down as UK chief executive at the end of the year, said the move to make Manchester the head office "supports the future strategic direction of Siemens' industrial core business".
He added: "Many of our customer and employee base are located in or near to Manchester, making it an ideal location for much of our operations."
Employees at Siemens' Frimley office in Surrey are not affected by the move.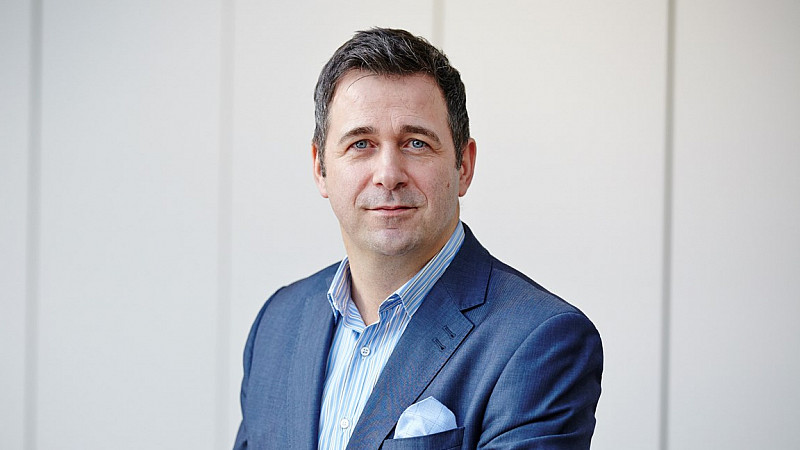 Siemens' industrial core businesses include its digital industries and smart infrastructure operating companies.
The decision is a boost for the Didsbury Technology Park, which occupies nine acres of Sir William Siemens House, the original Siemens campus at West Didsbury.
The science and technology park, a strategic partnership between Siemens, Bruntwood, PJ Livesey, Spire Group and Manchester City Council, will provide over 155,000 sq ft of new purpose-built commercial workspace, as well as a car park and residential development.
Siemens' Manchester base has received new investment in facilities including a fully refurbished reception area, customer lounge and a new employee wellbeing area.
Andy Burnham, Mayor of Greater Manchester, said: "The news that Manchester is the new headquarters for Siemens UK is a great vote of confidence in Greater Manchester. The move is a real boost as we implement our Local Industrial Strategy which aims to raise productivity in sectors where Siemens is a world leader: advanced materials, cyber-security and digitalisation of industries.
"Our city-region led the first industrial revolution, and this is yet another step forward as we look to lead the fourth."
Founded in the 1850s, Siemens has an annual revenue of 80 billlion euros and employs 351,000 people worldwide.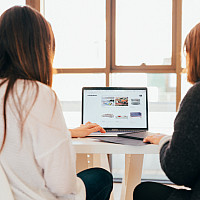 Submit your information for the Top 50 Integrated Agencies ranking
We'll need your details by November 4th