10 September 2019
Yorkshire Game Developer "delighted" with record-breaking performance in half year results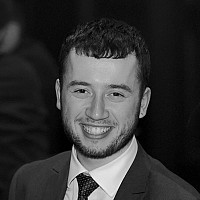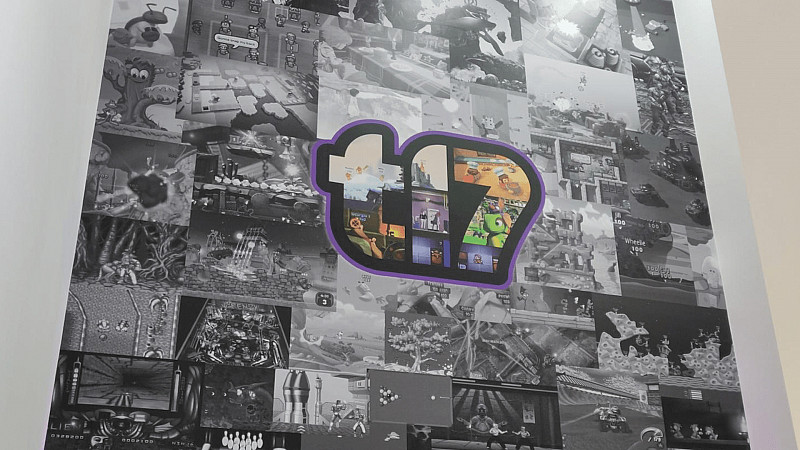 As part of their half year results, Yorkshire game developer Team17 has announced revenue's up 97.4% year-on-year and gross profit is up 118.8% to £15.1 million. 
The Wakefield-based development studio's success so far this year has been driven by a mix of new launches and a strong performance from back catalogue titles.
Since inception, Team17 has launched over 100 games, all focused on the premium rather than the free-to-play market. Their back catalogue, which includes iconic titles such as Worms, Overcooked, The Escapists and Yooka-Laylee, continues to generate significant revenues. 
Debbie Bestwick MBE, Chief Executive Officer of Team17, said: "Our results during the first six months really underline the dedication and hard work of our people and external Games Label partners, and I want to thank every one of them. 
"I'm delighted with the excellent start to FY2019, delivering record revenues and operating profit in the period as well as successfully launching several high-profile games.
"We have a solid line up of new games to release in H2 2019 and look forward to updating our shareholders on our continued progress in due course". 
So far this year, Team17 has released several new games and post-launch content across multiple platforms, including My Time at Portia, Genesis Alpha One, Escapists 2, Hell Let Loose, and Overcooked! 2. 
Although the company admitted that, due to the release calendar, results will favour the first half of 2019, they still remain confident that they can continue to grow. 
According to a recent report from Newzoo, the global games market is expected to grow to over $150 billion in 2019 and over $196 billion by 2022.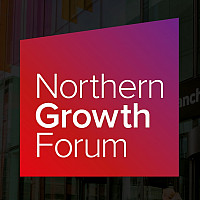 Attend the Northern Growth Forum
Join the North's most exciting half-day conference focused on growing businesses in the North.