18 September 2019
Sky opening new Innovation Hub in Leeds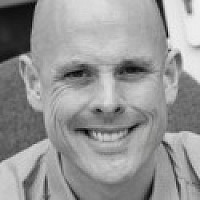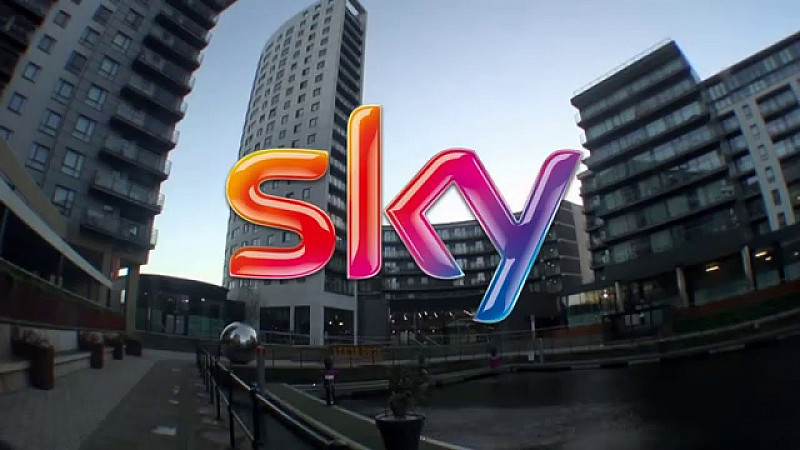 Sky Studios, the commissioning and production arm of Sky, has announced the launch of a new Innovation Hub in Leeds.
The hub will be focussed on the "development of talent, scripted partnerships and new content experiences" and will be led by Executive Producer Vicky Wharton.
Sky says the Hub will build on its "existing track-record of finding and encouraging fresh, diverse talent to create new, original drama, comedy and scripted ideas for Sky and its customers". It will also "explore the interplay between innovative technology and storytelling to bring viewers new entertainment experiences".
The Hub will be based at its digital and technology hub at Leeds Dock, which employs about 650 staff. Although Wharton is the Hub's first member of staff, there are "ambitions to grow further," a Sky spokesperson told Prolific North.
The media giant is currently in production with five original shows across the North and North West, including Tin Star Series 3, set in Liverpool, and Cobra, Little Birds and Intergalactic, all filmed on location and in studio space in Manchester. Brassic, Sky's biggest original comedy series launch for seven years, is currently in production for series 2 in Lancashire and stars Michelle Keegan. 
Sky said that by basing the Innovation Hub in Leeds, it would be able to "access a wealth of creative talent and storytelling from the production community across the North of England".
Wharton has worked as development executive, script editor and drama producer on a raft of award-winning shows from EastEnders to Murphy's Law and most recently Harlots for US streaming service Hulu.
In total, Sky employs more than 1,300 people in Leeds, with half of them based at Sky@Leeds Dock. Sky Studios also holds a majority shareholding in Leeds-based factual production company True North, whose output includes; A New Life in the Sun (Channel 4), A1 Britain's Longest Road (BBC1), and Teen Mom (MTV).
Cameron Roach, Director of Drama, Sky Studios said: "We want to ensure that we invest in talent for the long term and with the increased competition for projects, we're aware that there are fewer opportunities for new talent to develop their voices and breakthrough.
"As part of Sky's wider commitment to innovation, our Innovation Hub will create an environment in which anyone, no matter what their background, is encouraged to find their voice, whilst also looking at innovative ways in which those voices can be developed.
"Vicky's experience and ambition for nurturing talent, is an exact fit in leading this important work, and will encourage talent to find a foothold in the industry."
Wharton added: "New writing has a special kind of energy: it can be a safe and dangerous place all at once, a wake-up call, a kick in the nuts, a call to arms, a mirror, a home from home, and it can inspire hope.
"Our aim at Sky Studios Innovation Hub is to support creative risk from ambitious, diverse talent through mentoring, and forging unconventional ways to allow the very best talent to rise to the top."