07 August 2019
UKFast remote working spin-off to make 20 new hires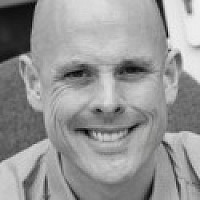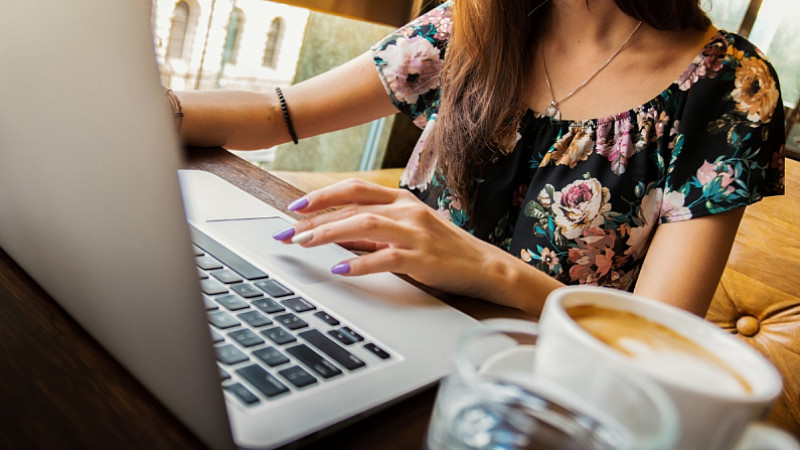 FASTdesk – a remote desktop platform launched by UKFast in 2017 - has surpassed growth forecasts to become a standalone division and is recruiting 20 new people to its team.
The platform is on track to achieve a revenue run rate of £400,000 this year, according to UKFast. The product, which is fully managed by UKFast engineers, helps businesses manage remote working for their employees, enabling them to securely access data, applications and desktops remotely from any device.
The 20 new recruits will be across technical and commercial roles, including Citrix engineers and account managers, and will work at the UKFast Campus.    
UKFast CEO Lawrence Jones said: "FASTdesk's rapid growth over the last 18 months resembles the early years of UKFast. In 1999, we helped clients take their first steps online. Roll on 20 years and we are pioneering ways for our clients to work remotely.
"The demand for flexible working solutions is driving the decision to make FASTdesk a standalone division. It needs its own oxygen to achieve its true potential.
"Companies evolve and so do the needs of their workforce, so it's important for businesses to offer flexible working options. I'll always be a big fan of teamwork and the energy generated within an office environment, but there are clearly many cases where working remotely makes perfect sense."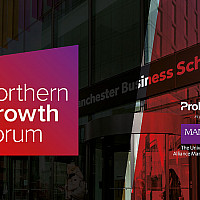 Join our exclusive half-day event for business leaders
Register your interest to attend the Northern Growth Forum