20 August 2019
Leeds data analysis business secures £160,000 funding boost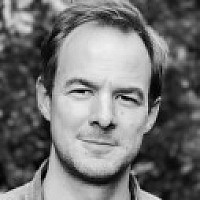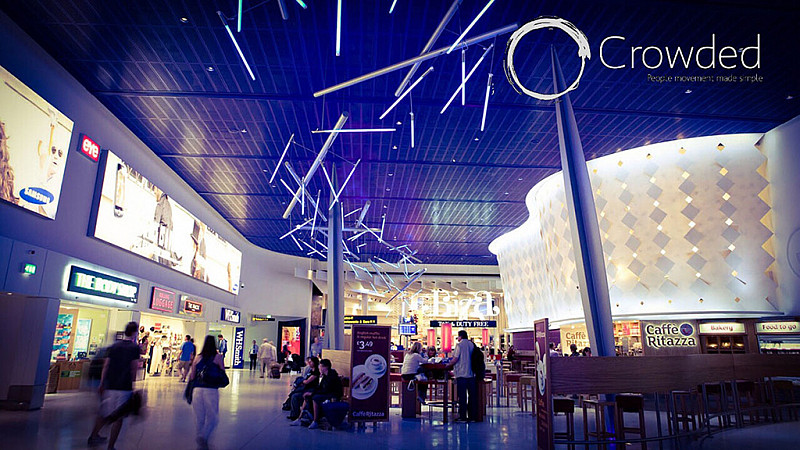 Leeds data analysis business Innotech Insights has secured a £160,000 investment from Maven Capital Partners.
The funding will support the expansion of Innotech's sales team, invest in product development and in the roll out of the company's flagship analysis system product, Crowded.
Innotech, which was founded in 2015, provides both public and private sector organisations with the information they need to make major planning decisions by accurately monitoring pedestrian movements in an area, indoors or out. It has worked with organisations including Manchester Airport.
Innotech's main product, Crowded, collects and auto-analyses pedestrian movement data by installing small scanner devices in a monitoring area which track each individual that moves through the area via their mobile phone.
Liam Wright, founder and MD of Innotech, said: "We are excited to start this new chapter with Maven and the support, experience and knowledge that they bring through both NPIF and their own great team gives us every advantage moving forward.
"Being granted the investment from Maven is a huge milestone for Innotech Insights and allows us to grow a phenomenal team of professionals around our existing research and software products, as well as continue to strive for excellence in our field through innovation and collaboration."
Alex Rothwell, investment manager at Maven, said that Innotech was a "pioneer in its field".
He added: "Liam and his team have have identified a definite and growing need for a reliable source of information and understand that to achieve this, projects must be led by technology and not be process, procedure or man-power driven."
Maven invests on behalf of NPIF – Maven Equity Finance, part of the Northern Powerhouse Investment Fund.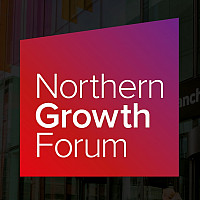 Join our exclusive half-day event for business leaders
Register your interest to attend the Northern Growth Forum