12 August 2019
Advanced Digital Innovation receives £650k investment for healthcare app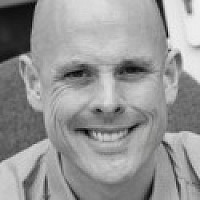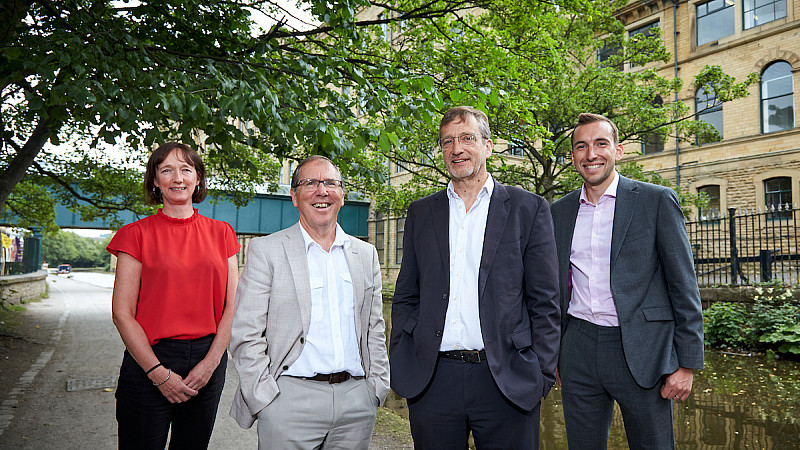 Yorkshire-based Advanced Digital Innovation (ADI) has secured a £650,000 investment from the Northern Powerhouse Investment Fund for its flagship product, MyPathway, which connects patients to their healthcare provider through a web browser or mobile app.
The system is already in use by a number of NHS trusts and removes the need for appointment letters and calls, allowing patients to negotiate care plans with clinicians.
It provides digital triage, supports personalised rehabilitation programmes and allows clinicians to monitor patients' progress and access patient-reported data and feedback.
ADI, which is based in Saltaire, was formed in 2012 and CEO John Eaglesham has been with the company since inception. 
He said: "At ADI, we are committed to bringing the digital revolution to the NHS and its patients. MyPathway provides both sides with the control and choice that we take for granted in other services.
"The NHS is undergoing a digital transformation and MyPathway is uniquely positioned to deliver this change in a cost-effective manner."
Jonathan Sharp, Investment Manager with Mercia Equity Finance, which is part of the Northern Powerhouse Fund, added: "MyPathway revolutionises the relationship between patients and healthcare providers, saving time and money and making the patient's healthcare journey much easier to manage. The investment will allow ADI to drive sales growth and build awareness of the product in the healthcare market."