23 July 2019
Yorkshire ecommerce firm to create six new jobs with £250,000 loan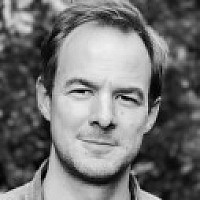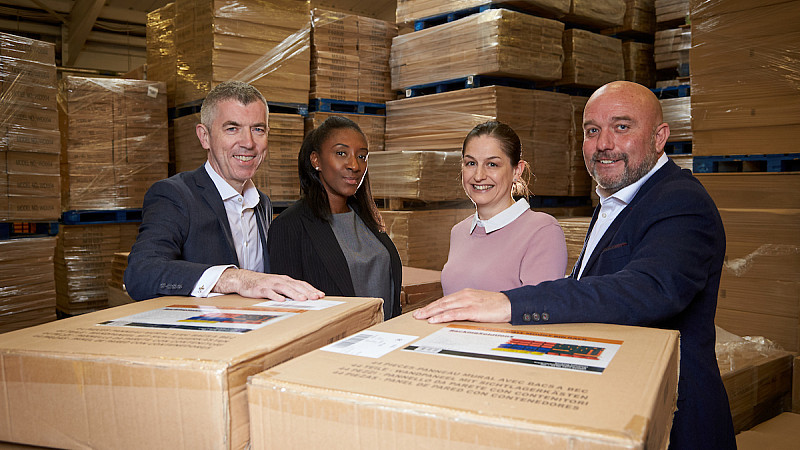 A fast-growing West Yorkshire ecommerce business is to expand its sales in Europe after securing a £250,000 loan from NPIF - Mercia Debt Finance, which is managed by Mercia and part of the Northern Powerhouse Investment Fund.
Founded three years ago by serial entrepreneur Keith Slinger, Total Racking Solutions is a leading supplier of shelving and racking within the UK, with clients ranging from warehouses and logistics firms to retailers and householders. Customers include Costa Coffee, NHS, Warner Bros and Ocado.
The company employs a team of 15 at its base in Normanton and operates websites in French and Italian. The funding will allow it to launch sites in other European languages and create six new jobs.
Turnover at Total Racking Solutions grew from £1m in the first year to £3m the following year and is on target to turn over more than £8m in the current year.
Slinger said: "Following the rapid growth of our business throughout Europe, we needed a quick funding solution and approached the Northern Powerhouse Investment Fund. The Mercia team really understood our needs and responded very quickly - the whole process took just weeks from start to finish. The funds will help us to expand into other European countries and meet the growing demand."
Pictured (from left): David Wright and Alissia Deane of Mercia with Clare Beckwith and Keith Slinger of Total Racking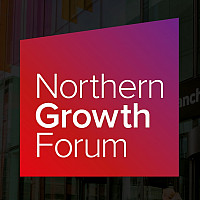 Join our exclusive half-day event for business leaders
Register your interest to attend the Northern Growth Forum