23 July 2019
Adyen partners with Vue Entertainment to create seamless payments for cinema visitors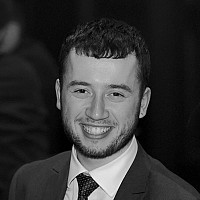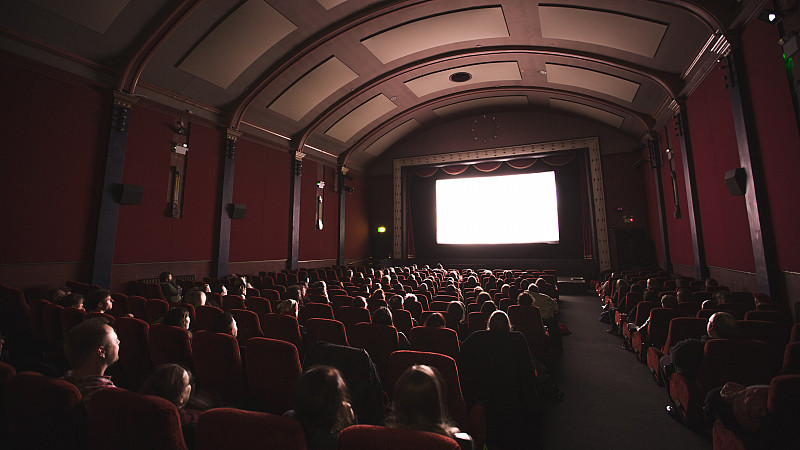 Adyen, a payments platform, has announced it will be working with Vue Entertainment UK&I to help deliver enhanced customer experiences.
Using Adyen's integrated platform, Vue will have access to rich payments data across all of its sales channels, helping to build an improved view of customers.
The partnership follows the recent refurbishment of the Vue based in Manchester's Lowry Outlet, which saw the addition of a new bar in the foyer and every seat being replaced with leather reclining seats.
The decision to work with Adyen, according to Vue, is to provide a premium experience in the customer payments journey, for those visiting their venues not only in the North West but across the UK.
Customers will be able to use digital wallets, to pay for tickets at the till point or via one of Vue's online channels, meaning a more seamless payments experience.
Colin Neil, SVP Sales, Adyen, added: "It's fantastic for us to build on the positive experiences film-goers are having at sites across the North West.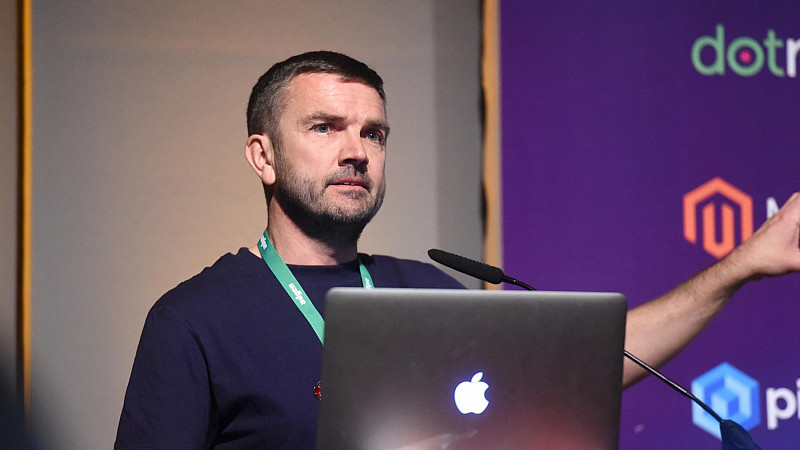 "The entertainment sector is extremely competitive and customer demands are changing rapidly, particularly around the booking and payment experience. We're excited to work with Vue to create an industry-leading experience – creating a seamless link between online and offline channels, and also improving customer engagement and interactions by helping make better use of valuable payment data.
Mark Hopwood, Director, Technical Services UK & Ireland at Vue Entertainment, said: "Selecting Adyen to manage payments across our UK and Irish touchpoints is a step change for the team at Vue, for the first time allowing us to consolidate and simplify our payments infrastructure.
"Working with Adyen ensures Vue can meet the ever-changing needs of our customers quickly and use real-time payment data to gain a unique insight into how our customers engage with us."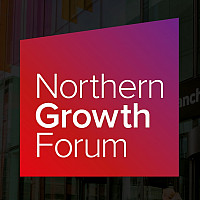 Join our exclusive half-day event for business leaders
Register your interest to attend the Northern Growth Forum