18 June 2019
Yorkshire games developer expects revenues to be ahead of expectations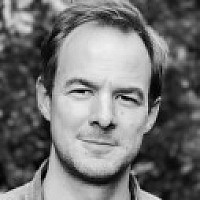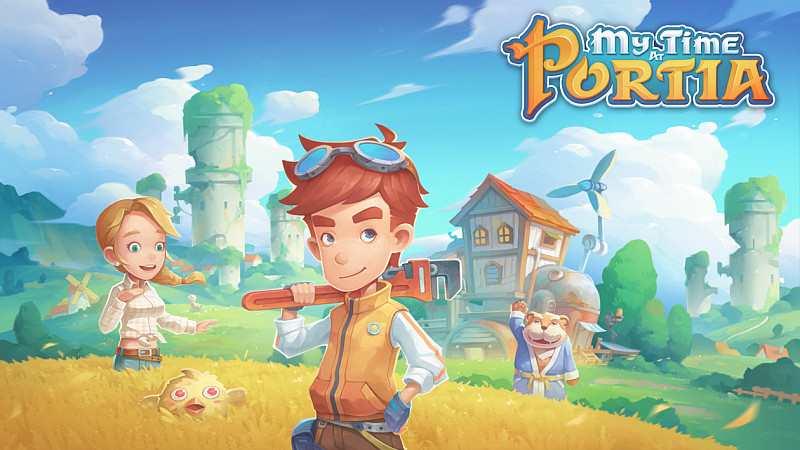 Yorkshire games developer Team17 says it expects revenues to be head of expectations for the current year.
The Wakefield-based company, which launched on London's AIM market last year with a market capitalisation of £217m, says it has continued to experience "strong customer traction from both new and established games" since the start of the year, and that adjusted EBITDA and revenue would be ahead of market expectations.
Its new titles have included the multi-platform release of My Time at Portia and Hell Let Loose, as well as new content for The Escapists 2 and Overcooked 2.
Team17 has also partnered on new games with Blacklight Interactive, Hermes Interactive and The Game Kitchen.
Debbie Bestwick, who founded the company in 1990, said: "We are pleased with the strong start to 2019, highlighting the value of our portfolio approach, the quality of our games and the commitment and talent of our teamsters and label partners."