03 June 2019
UKFast Public Sector on course for 100% growth for second straight year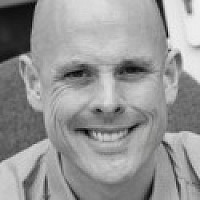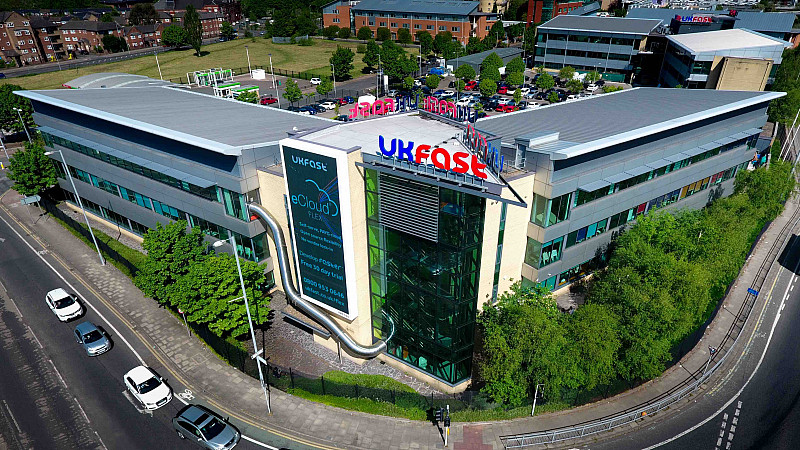 The public sector arm of Manchester cloud hosting firm UKFast Group Ltd is set to deliver 100% growth for a second consecutive year and is on course to make up 10% of the firm's overall revenue by 2020.
The public sector department has a growing client portfolio including the Cabinet Office, MoD, major police and healthcare software providers and NHS Trusts.
Police services are a major growth area, with UKFast's UK-based, compliant eCloud hosting solutions replacing the requirement to manage hardware and software updates on premise for each of the 43 individual forces.
Last week UKFast announced a deal to deliver a cloud-based software as a service platform for Thames Valley Police and Hampshire Constabulary, helping the forces to deploy resources more safely and efficiently.
UKFast CEO Lawrence Jones MBE said: "It's a huge honour to support these critical organisations and provide value for the taxpayer.
"The public sector is under constant pressure to deliver services more efficiently and effectively, with ever-shrinking budgets. In most walks of life this is an impossibility, but with the application of the right technology it's possible.
"More and more organisations are moving towards working in this way. It makes financial sense whilst easing the operational burden." 
UKFast Public Sector was brought under the core UKFast Group Ltd umbrella in January. The group is forecast to exceed £53m turnover for 2018, following another year of double digit growth. Audited 2018 accounts will be published in July.