04 June 2019
Data cloud software pioneer raises $35m in latest round of funding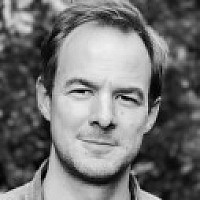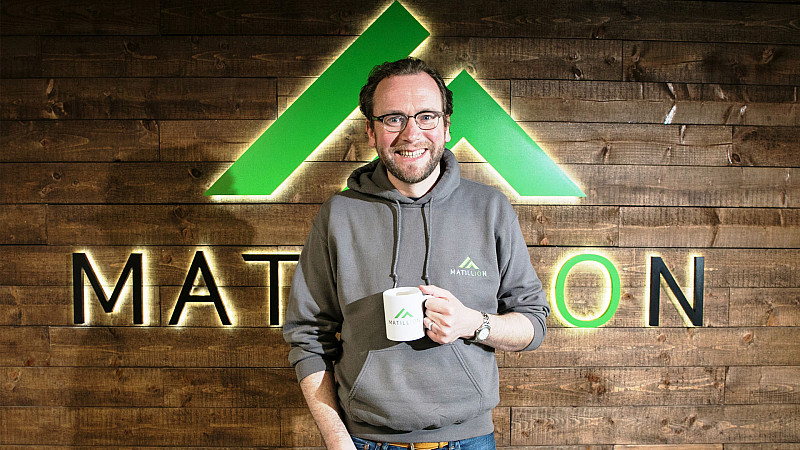 Matillion has raised $35million (£27.7m) in its latest round of funding, led by Battery Ventures.
The Altrincham-based company, which provides data transformation software for cloud data warehouses (CDWs), has now raised a total of $60m (£47.4m).
The investment will allow Matillion to deliver accelerated growth and extend the capabilities of its flagship product line, Matillion ETL.
Existing investors, Sapphire Ventures and Scale Venture Partners, also participated in the latest round.
Continued strong demand for Matillion's data transformation software, purpose-built for the cloud, led the company to deliver triple-digit revenue growth in 2018 for the third consecutive year.
The new investment, based on Matillion's sustained success, accelerates the company's expansion both within and well beyond its native-built solutions for CDWs.
"It's our view that every company in the world needs to compete using data," said Matthew Scullion (pictured), CEO at Matillion.
"And most of the time they'll do this in the cloud. Only the cloud offers the speed, agility, power and economics to cope with this demand for data insights, and to manage the exponentially growing data volumes and complexities that we work with today."
Dharmesh Thakker, general partner at Battery Ventures, added: "Matillion has built an innovative, cloud-native, data-middleware product from the ground up, and the company partners with some of the fastest-growing cloud-data warehousing platforms that enterprises are deploying today."
Matillion's software is used by more than 550 customers across 40 countries, including global companies like Bose, GE, Siemens, Fox and Accenture, as well as high growth, data-centric companies like Vistaprint, Splunk, and Zapier.
It was co-founded by Scullion in 2011 alongside chief technology officer Ed Thompson and commercial director Peter McCord, and is dual-headquartered in Altrincham and Denver, Colorado, with offices in New York City and Seattle.