18 June 2019
City banker appointed chairman of fast-growing Manchester tech firm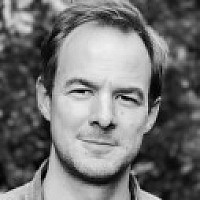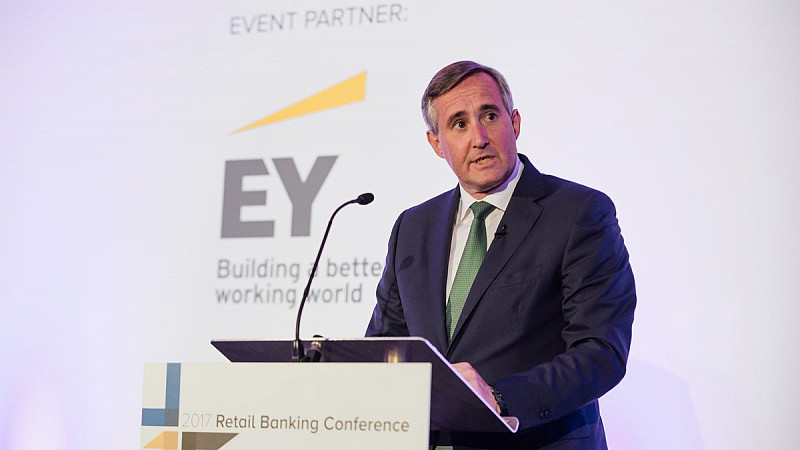 Robert Wigley, a former Merrill Lynch banker and the current chairman of UK Finance, has joined the board of VST Enterprises Ltd.
Wigley, who joins as chairman, will be responsible for overseeing the global growth and development of the Manchester-based tech firm.
The move comes as founder Louis-James Davis takes back strategic control of the company following the exit of former MD Paul Greaves. 
Formed in 2012, the company has enjoyed success with its VCode and VPlatform technology and is now operational in 16 countries.
It is currently providing technology to help with the economic recovery of Zimbabwe, implementing VCode to tackle illegal mining, counterfeiting and issues with border control, as well as introducing identity cards and tax collection. 
Wigley, a former chairman of Merrill Lynch for EMEA and non-executive director of Royal Mail, said VSTE was a "shining example of British technology and innovation at its best".
Louis-James Davis added: "Bob's knowledge of the financial services sector and his work as a Government advisor is unrivalled and will be a valuable asset to the growth and development of VSTE."