16 April 2019
Tech Show North: Four more Tech Bazaar startups announced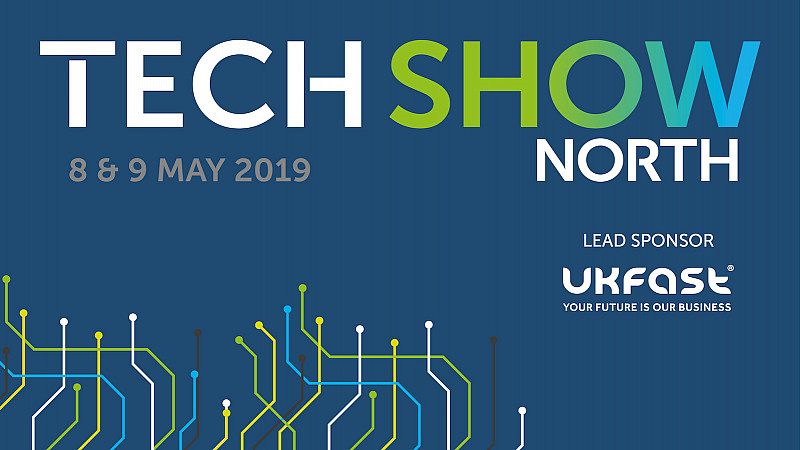 We can announce four more of the startups who have signed up to take part in the Tech Bazaar at this year's Tech Show North. 
The Tech Bazaar will be part of the two-day expo at EventCity in Manchester this May, allowing 30 tech-related startups to talk about their company alongside the likes of Dell, PWC, UKFast and Tesla. 
The Tech Bazaar will be sponsored by Barclays Eagle Labs, which supports individuals and businesses innovate and grow, across a broad range of different sectors.
The first 30 startups to apply will have access to a 1m x 1m stand at the expo - the biggest ever gathering of tech companies and suppliers outside London - which will take place on Wednesday 8th and Thursday 9th May. 
Tech Show North exhibitors, speakers and attendees will come from backgrounds such as software development, IoT, cybersecurity, the cloud, data analytics, media production, animation, gaming, VR/AR/360° and others. 
To be eligible for the Tech Bazaar, your company needs to be less than two years old.
Here are four more startups who will have a stand at the Tech Bazaar:
Assenty is based on a simple idea: that you don't have to wait till the Q&A session to hear from the audience at your event.
Get questions for speakers, audience insights, helpful feedback and more, before it happens, share easily on social media and deliver the perfect event faster!
Bringing brand engagement, augmented reality & social media together through our ground-breaking mobile app. We are a creative agency, powered by the 'Aug-it!' platform, specialising in augmented and mixed reality experiences.
Padoq is a platform for communities of all shapes and sizes. Giving organisers the tools to more effectively manage their members. We allow users to be themselves within the different communities they join. Always ensuring your data is secure, encryptedand never exposed to 3rd parties
Scriverto is an AI-powered, interactive web platform that acts as a digital research assistant for writers such as journalists, marketers and PR writers.
Be a part of the Tech Bazaar