03 April 2019
Tech Show North: First four Tech Bazaar startup exhibitors revealed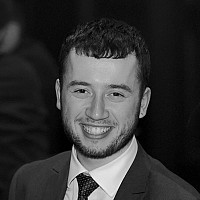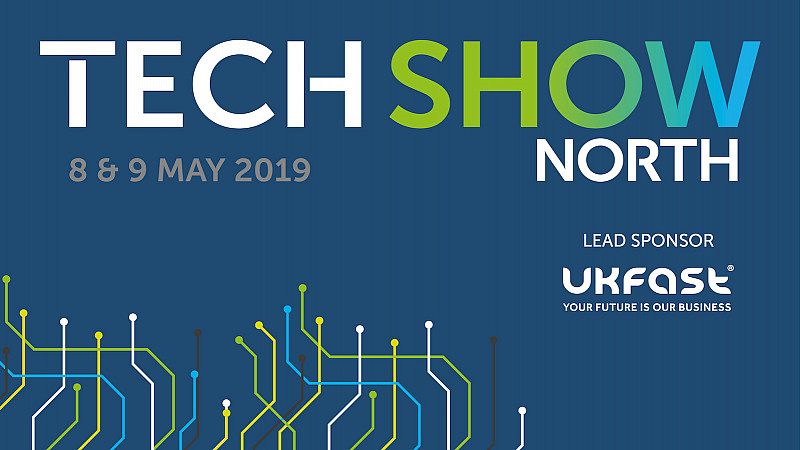 We can announce the first four startups who have signed up to take part in the Tech Bazaar at this year's Tech Show North. 
The Tech Bazaar will be part of the two-day expo at EventCity in Manchester this May, allowing 30 tech-related startups to talk about their company alongside the likes of Dell, PWC, UKFast and Tesla. 
The Tech Bazaar will be sponsored by Barclays Eagle Labs, which supports individuals and businesses innovate and grow, across a broad range of different sectors.
The first 30 startups to apply will have access to a 1m x 1m stand at the expo - the biggest ever gathering of tech companies and suppliers outside London - which will take place on Wednesday 8th and Thursday 9th May. 
Tech Show North exhibitors, speakers and attendees will come from backgrounds such as software development, IoT, cybersecurity, the cloud, data analytics, media production, animation, gaming, VR/AR/360° and others. 
To be eligible for the Tech Bazaar, your company needs to be less than two years old.
Here are the four startups who have signed up to a stand at the Tech Bazaar:
Founded in late 2016 by Tom Pickersgill, Broadstone is the UK's leading marketplace for permanent and temporary recruitment for the private security industry. We aim to support the private security and events industry with the ever increasing demand and compliance required.
We are a new kind of home care service helping connect you directly to skilled elderly care workers in the Manchester area. We are not a care agency and don't charge you like an agency. Holm Care makes finding care workers so much easier.
We believe that awe-inspiring digital art should not just be reserved for the latest blockbuster film or AAA title computer game. Our mission is to help companies of all sizes source cutting edge digital art.
A young and innovative company based in the centre of London, Your Stand Builder are experts in exhibition and trade show preparations. Whichever continent you are exhibiting in, at whichever show, YSB are always on hand to help make the planning process as easy as it can be.
Be a part of the Tech Bazaar