17 April 2019
International companies to join the startup showcase at Tech Bazaar for TSN19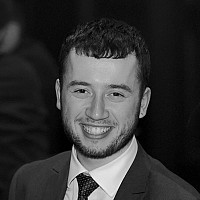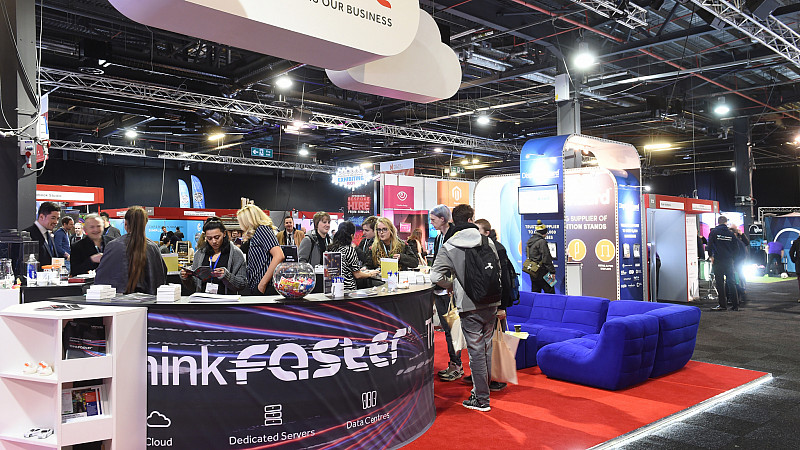 The Tech Bazaar at this year's Tech Show North continues to attract innovative and ambitious startups, including from overseas. 
The number of disruptor brands signing up to be part of the Tech Show North Tech Bazaar keeps getting higher with international companies also now heading to Manchester to join the other high flying startups. 
The Tech Bazaar will be part of the two-day expo at EventCity in Manchester on Wednesday 8th and Thursday 9th May, and will be sponsored by Barclays Eagle Labs, which supports individuals and businesses innovate and grow, across a broad range of different sectors.
The free exhibition space at the Tech Bazaar will not only provide startups with a great chance to raise their profile, but also grants some great networking opportunities as they will be sharing the floor with the likes of Dell, PWC, UKFast, Tesla and many more. 
Tech Show North exhibitors, speakers and attendees will come from backgrounds such as software development, IoT, cybersecurity, the cloud, data analytics, media production, animation, gaming, VR/AR/360° and others. 
Here are five startups from outside the UK who will be exhibiting in the Tech Bazaar:
Wandlee from Poland will be demonstrating their tech for automating messenger and web communication using AI-driven chatbots. 
MNFST, with offices in Russia and UK, is a crowd promotion platform which allows brands to run personalized ad campaigns on social media and reward users for sharing branded content.
NSKnox, who have offices in Israel and the USA, have developed real-time corporate payments fraud detection systems. It's their mission to provide the highest level of protection in the FinTech-Security industry with original vision and wholly new technology to safeguard corporations from hackers and fraud.
Beez hail from Romania and have built an eCommerce solution with a FinTech module incorporated. They offer a unique platform and mobile app which helps people to save money when they shop online.
Nutricare.Life, also from Romania with offices in Germany and the USA, is a free nutrition assessment digital platform and possible solution for people suffering from obesity, diabetes, psoriasis, malnutrition and many other diseases.
Be a part of the Tech Bazaar