22 June 2022
Taxi tech firm Autocab appoints Chief Operating Officer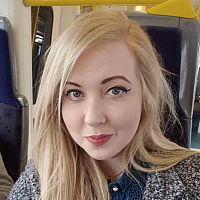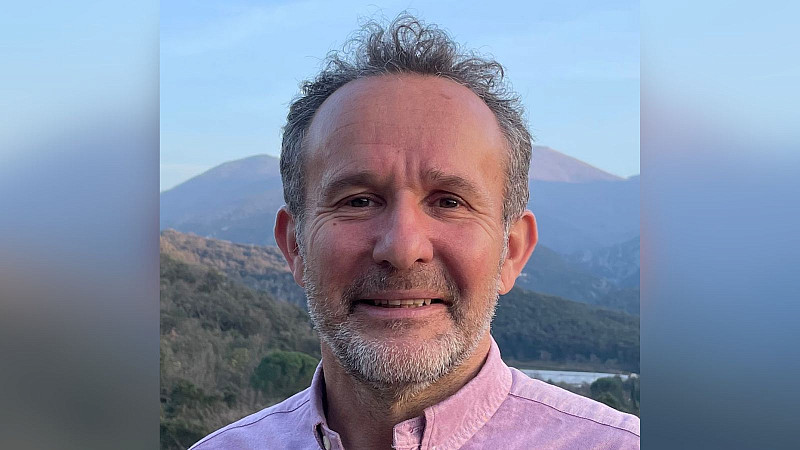 Manchester-headquartered taxi technology company Autocab has appointed Mike Russell as its Chief Operating Officer.
In his new role, he will support the business as it expands globally, tasked with overseeing the way Autocab delivers its products and services to its client base.
Prior to joining Autocab, Russell has held senior positions for tech businesses predominantly in the travel industry including as Group Chief Executive Officer for Comtec Holdings, Chief Executive Officer for Vertical Systems and most recently, Chief Operating Officer for Open Destinations.
Russell said: "Autocab has a brilliant team which has enabled it to be such a success story over the last thirty years. Implementing complex, central, systems in any business is a major endeavour and the key to success is having strong relationships at all levels. I look forward to meeting Autocab's customers around the world and to building strong and rewarding relationships with them."
Safa Alkateb, CEO at Autocab, added: "Mike has a solid understanding of global operations, go-to-market strategy, and customer satisfaction, and a proven track record of maximising the growth potential of a range of businesses.
"I'm delighted to welcome someone of Mike's calibre as our new Chief Operating Officer and have every confidence that he will provide the leadership and rigour to enable us to deliver against one of our most important strategic priorities."
The taxi tech firm, which was acquired by Uber in 2021, operates in over 30 countries around the world and employs 170 people.