28 June 2022
Proptech business ramps up expansion with £600,000 technology boost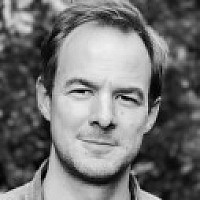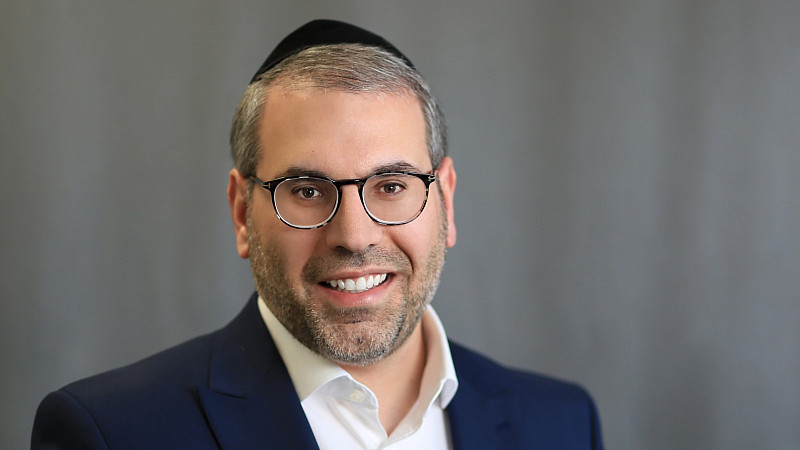 Proptech business Symple is investing £600,000 in technology to meet increasing demand for its services.
Symple, which operates from headquarters in Greater Manchester, is looking to recruit 1,000 accredited and strictly vetted service providers – gas safety engineers, electricians and energy assessors – across the UK over the next 12 months.
The start-up manages property certificates for single and multiple residential sites, including those for gas and electrical safety, boiler servicing, PAT testing and energy performance.
Its cloud-based platform is a one-stop shop which manages bookings for inspections and arranges for service providers to carry them out.
Symple has now earmarked £600,000 for a software upgrade as it launches new services such as repairs and maintenance, taking the total investment in technology since its inception to £1.3m.
Simon Dresdner (pictured), founder and chief executive, said: "Symple has seen continuous strong growth and now we are delighted to announce further significant investment across the business in line with our rapid expansion.
"Our system is based on an Uber model, whereby service providers receive a text message or email about an inspection which has been booked with us, and can then respond if they are in the area and wish to attend.
"Our ease of operation, straightforward administrative process and prompt payment means it's a very appealing proposition for those looking for an additional source of revenue."
Symple is part of Kingsbury Holdings, the parent company of several service providers in the property and facilities management sectors.