20 June 2022
Private equity firm invests in BCN Group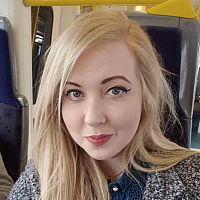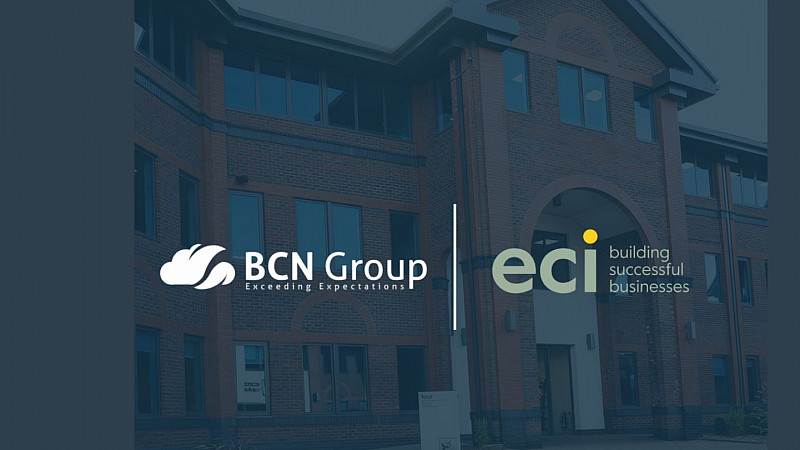 BCN Group, a digital transformation and technology solutions provider, has been sold by existing investors Beech Tree Private Equity to ECI Partners.
Over the past four years of ownership of Beech, BCN has seen growth from £10m turnover to £40m through 'strong organic growth and executing a strategic acquisition strategy'. 
As ECI Partners takes over as investors in the company, BCN Group plans to continue to deliver on its mergers and acquisitions (M&A) strategy.
The group is headquartered in Manchester with a further three offices across Leeds, Bradfield, Cheshire and Merseyside, employing over 220 people including over 170 trained support staff and technical engineers.
Rob Davies, CEO at BCN Group, said: "In this age of digital transformation, there is a phenomenal growth opportunity for BCN Group to support clients to solve their IT challenges and achieve the best possible results from technology for their business. 
"ECI are an experienced technology investor, so we are delighted to be partnering with them to deliver on our organic growth potential and to continue to deliver on our M&A strategy. I'd also like to thank Beech Tree for their investment and support over the last four years."
Mark Keeley, Partner at ECI, added: "BCN Group is a fantastic business that puts the customer at the heart of its organisation. The rising importance of IT, digital transformation, and cloud adoption, combined with BCN's fantastic customer reputation, means that BCN is incredibly well positioned to further expand its capability, geographical presence and customer offering both organically and through M&A. We're delighted to be partnering with Rob and the team for the next stage of their journey."
Adam Rudd, Partner at Beech Tree Private Equity commented: "Through an alignment of our shared vision and a focused execution of our organic and M&A strategy, we have achieved what we set out to do. We have really enjoyed working with the BCN team and wish them the very best for the future."