08 June 2022
Manchester's PixelMax unveils metaverse world created for children's hospital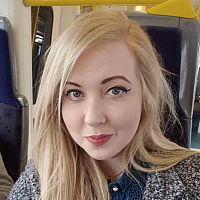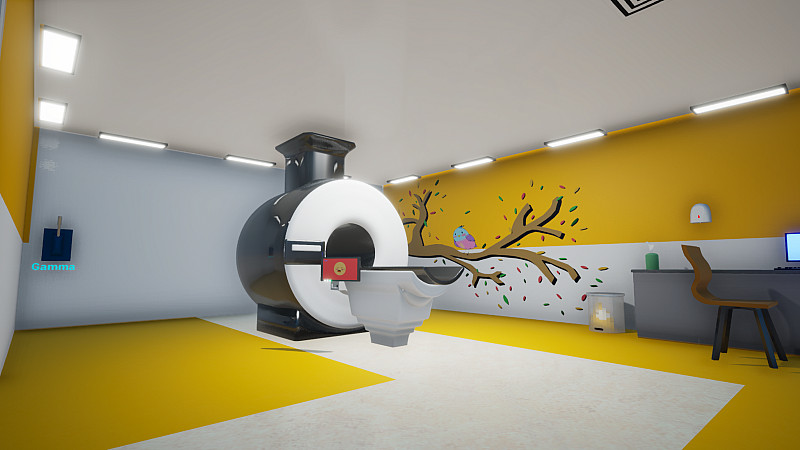 Manchester-based PixelMax has created a unique metaverse world for Alder Hey Children's Hospital, in a bid to reassure young patients before they visit the radiology department.
The fully immersive 3D replica of the department allows users to explore and familiarise themselves with the surroundings and interact with its specialist devices from the comfort of their own home.
In the virtual world, children and young people can collect 'glowing' key cards to access different areas of the environment while winning virtual badges for switching on and learning how the equipment including X-Ray machines and MRI scanners work.
It is hoped the initiative, which has been developed in collaboration with Alder Hey's innovation team, will reduce delays and cancellations of appointments.
PixelMax co-founder Andy Sands said: "We're absolutely thrilled to unveil our digital twin of the radiology department. As an NHS Innovation Scout, we are committed to developing new ways to use technology to improve the healthcare experience for everyone.
"And this project with Alder Hey really exemplifies that spirit. By crafting our bespoke, interactive 3D world, we hope that visiting the hospital will become a lot less of a daunting prospect for young patients and their families."
Alder Hey Innovation Clinical Director Iain Hennessey added: "Our objective is to use the most advanced technologies to solve real-world healthcare challenges.
"The quality of the virtual worlds PixelMax develops really stood out to us. It's been a privilege to work with such a skilled team in creating such an impressive replica of our radiology department, which we hope will engage, educate and provide vital reassurance for visitors."
The project is the latest initiative from PixelMax in the healthcare sector and follows on from a project at The Christie Hospital in Manchester, to familiarise patients with the proton beam therapy facility.