01 June 2022
Footballers launch crowdfunding campaign for new app tackling social media abuse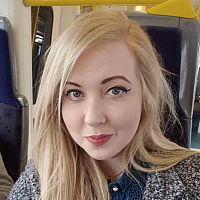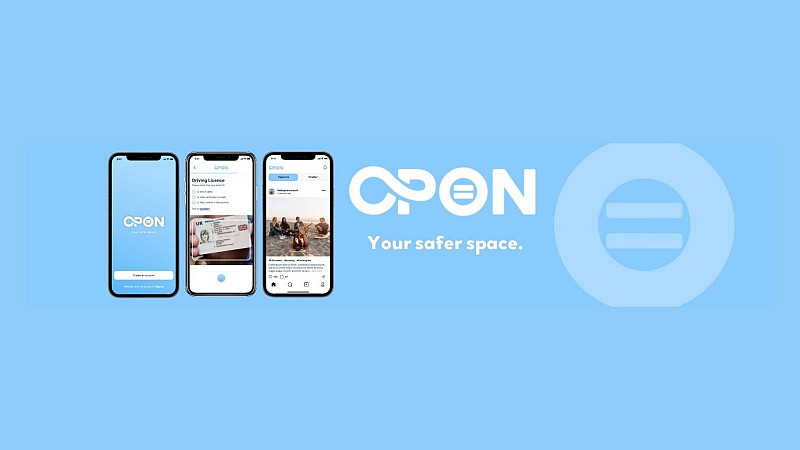 Four professional footballers, including Sheffield Wednesday's Josh Windass, have launched a crowdfunding campaign to raise £250,000 for a new social platform tackling online abuse.
The new platform called OPON has seven founding members including Manchester-based Danielle Bamber from investment firm Tilney, Watford FC's Dan Bachmann and Dan Gosling, Sheffield Wednesday's Josh Windass and Fulham FC captain, Tom Cairney.
Vowing to change the game for social media users following the online abuse aimed at footballers over the past 18 months, the app is looking to raise £250,000 through Crowdcube to build the app ahead of a planned launch later this year.
The founding members of OPON have been working on the app for the last 12 months to create a more accountable social media space for its users, with the app including a 'strict detection' of negative content by users.
OPON requires users to upload a form of ID before they can access special features and engagement functionality within the app to clamp down on online abuse.
Digital identity company YOTI has been brought on board to develop the technology to provide added security for OPON users.
The venture is being supported by some of the biggest names in football, including the Professional Footballers' Association (PFA) and the Premier League, as figures from the PFA revealed that 44 percent of footballers received online abuse in 2020.
Founding member and footballer Dan Gosling left Twitter after receiving horrendous abuse on the platform. He said: "Online abuse is a scourge for millions of people and having personally experienced it, I know just how damaging it can be to our mental health. We feel passionately about making a change for the better, so future generations don't have to suffer the same faceless trolling that social media users risk being subjected to now."
He added: "This is an opportunity for true tech investors, corporate sponsors who are serious about tackling online abuse, or individuals with a passion for social media change, to get involved and support OPON."