28 June 2022
Fast-growing digital bank expands Liverpool presence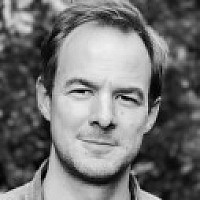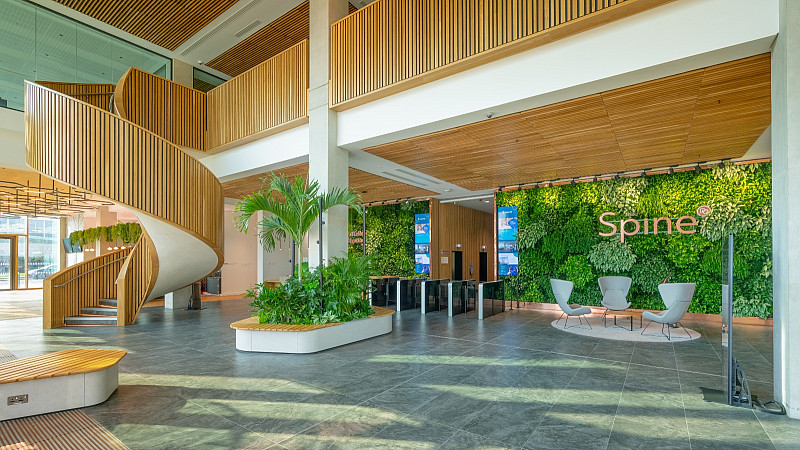 Fast-growing digital bank Cashplus is expanding its operations in Liverpool.
Cashplus has signed a three-year deal with Sciontec Developments to take around 6,000 sq ft of workspace within the Sciontec AI space at The Spine in Paddington Village (pictured).
Cashplus, which will have enough space for over 70 desks, has chosen to locate its operations teams in Paddington Village, a £1bn development site and one of Liverpool City Council's flagship regeneration schemes, from September.
Founded in 2005, Cashplus opened 1.6million customer accounts in total and was granted a UK bank licence in February 2021. It also has offices in London and Birmingham.
Colin Webb, Operations Director at Cashplus, said: "We have a proud history in the North West and I'm pleased to confirm this commitment to Liverpool for the next phase of Cashplus Bank's journey. 
"We wanted to give our employees an inspiring workplace environment that matches the forward thinking ethos of our company. The Spine in Paddington Village is a standout building that matches our requirements perfectly."
In its most recently available figures, for the 12 months to March 2021, Cashplus made a loss before tax of £4.6m and gross revenue of £38.4m, with a market share of SME customers of 6.1%.