22 June 2022
eBay buys Manchester NFT marketplace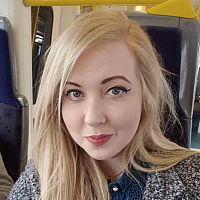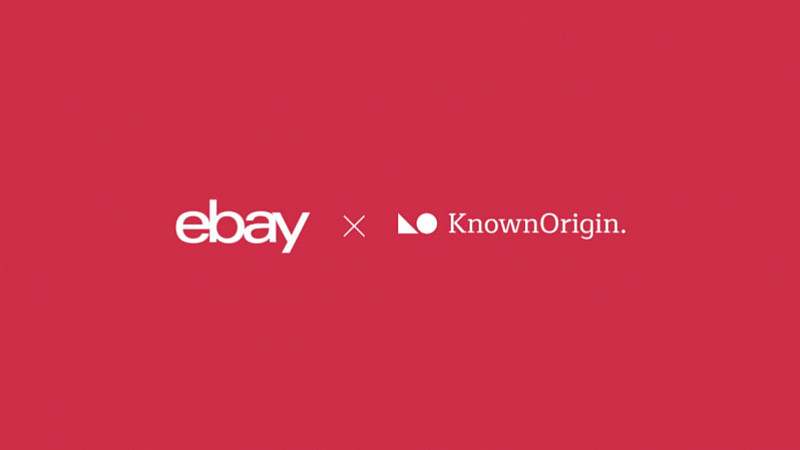 Global giant eBay has acquired Manchester-based NFT marketplace KnownOrigin for an undisclosed sum.
KnownOrigin, which was one of the first NFT platforms launched out of a Manchester basement in 2018, enables artists and collectors to create, buy and resell non-fungible tokens (NFTs) through its platform. 
eBay said the deal marks an 'important step' in its tech-led reimagination, with upgrades to the company's technology, performance and customer experience. As a part of this, eBay began allowing the buying and selling of NFTs in May 2021. 
Jamie Iannone, CEO of eBay, said: "With this acquisition, we will remain a leading site as our community is increasingly adding digital collectibles.
"KnownOrigin has built up an impressive, passionate and loyal group of artists and collectors making them a perfect addition to our community of sellers and buyers. We look forward to welcoming these innovators as they join the eBay community."  
David Moore, co-founder, KnownOrigin, added: "We founded KnownOrigin to empower creators and collectors by giving them the ability to showcase, sell, and collect unique, authenticated digital items.
"As interest in NFTs continues to grow, we believe now is the perfect time for us to partner with a company that has the reach and experience of eBay. 
"This is the start of a new chapter in the KnownOrigin story and we couldn't choose a better time to focus on building and innovating with the team at eBay. This partnership will help us attract a new wave of NFT creators and collectors."
KnownOrigin has worked with global companies including Adidas, Netflix and Adobe and secured £3.5m in a Series A Funding Round earlier this year.