16 May 2022
Tech Nation encourages North West tech scaleups to apply to its growth programmes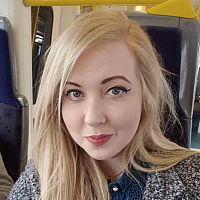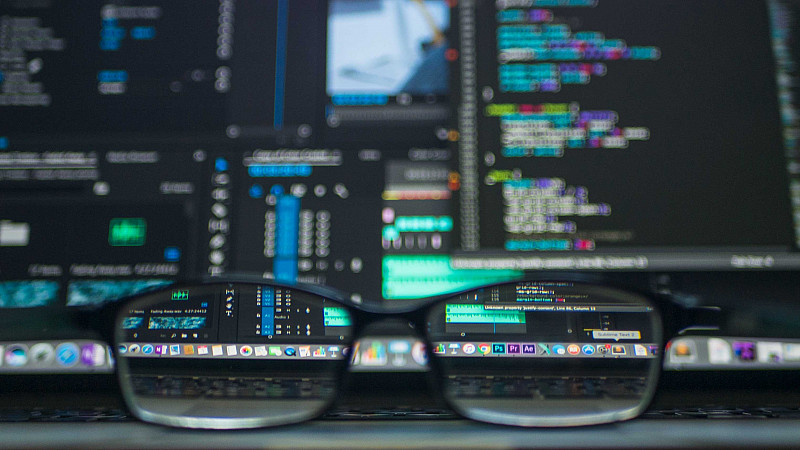 Tech Nation has opened applications for its seven government-backed growth programmes and is encouraging companies based across the North West to apply.
Its seven growth stage and sector programmes include Upscale, Future Fifty, Libra, Applied AI, Fintech, Net Zero and for the first time Tech Nation is launching a new growth programme aimed at later-stage climate tech companies called Net Zero X. 
The growth platform works to accelerate the growth of tech scaleups from across the UK, providing successful applicants with access to peer-to-peer learning, scale coaches, brand exposure and networking opportunities. 
Last year, Tech Nation debuted its Libra growth programme to support underrepresented founders and combat racial diversity challenges. In 2022, Tech Nation is expanding its Libra growth programme to include all ethnic minority groups. 
Tech Nation's six-month programmes have supported 1,010 companies including 37 tech 'unicorns', companies with valuations of over $1bn, and some of the UK's tech 'decacorns', which have valuations of over $10bn, from the likes of Revolut and Deliveroo.
Gerard Grech, Founding Chief Executive at Tech Nation, said: "Tech Nation's mission is to enable the most innovative high growth companies from every part of the UK to scale, and to change the world for the better. We're proud to launch these latest growth programmes that help businesses drive capital and create jobs, while tackling some of the greatest social, economic and environmental challenges of our time."
Mo Aldalou, Scaleup Engagement Lead for the North West at Tech Nation, added: "The North West is home to some incredible companies who have been through Tech Nation's growth programmes; including PixelMax, The Modern Milkman, Total Processing, Pimberly and Sparkbox. These companies - and the tech scaleups across the North West ecosystem - span a wide range of industries, from climate tech to SaaS, with particular strengths in AI, Fintech and ecommerce."