17 May 2022
North East tech firm moves to bigger offices as part of plans to "create more jobs"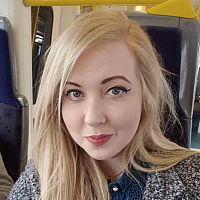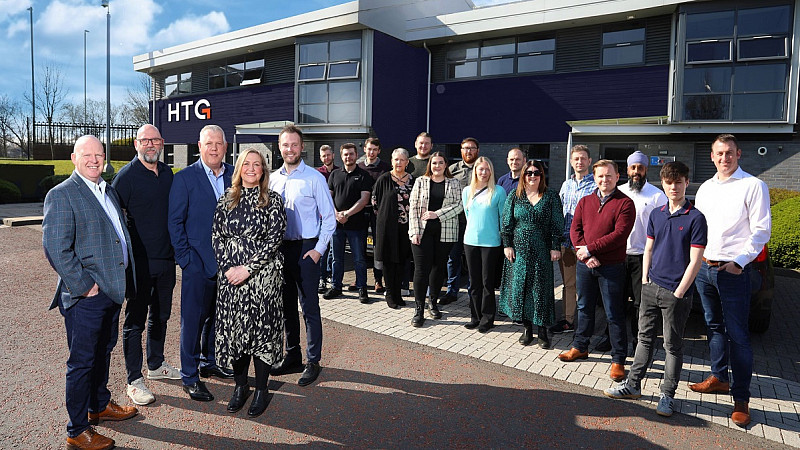 Cloud company Howell Technology Group (HTG) is doubling the size of its premises as part of plans to create 20 new jobs in the next year, targeting a headcount of 150 within the next five years.
Currently headquartered on Monkton Business Park in South Tyneside, the company is moving to 5,000 sq ft offices on the business park following a full refit.
The new premises will see HTG build the region's "first Microsoft Centre of Excellence", in a bid to attract and develop local talent and support its in-house apprenticeship and graduate schemes.  
HTG, which also has bases in London, Edinburgh and Belfast, said the move will accelerate its bid to reach £30m turnover within the next five years.
Its UK client base includes Goldman Sachs and the firm's partnerships includes companies such as Microsoft.  
CEO Kevin Howell said: "This move to a much bigger location comes on the back of a series of contract wins across the UK, thanks to our ability to apply the latest innovative cloud technology to solve business problems for clients in any sector and of any size.
"We are confident we will achieve our £30m turnover and create a team of 150 staff in line with our business plan.  
"We have already made some key appointments to our senior leadership team to help achieve our goals, and our new HQ provides us with the perfect base from which to expand the business, create more jobs here in our heartland, and support our customers in their digital journeys.
"This is a big move and an exciting time in our history."