21 January 2022
£1.7 billion gigafactory investment in North East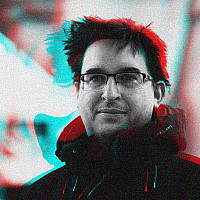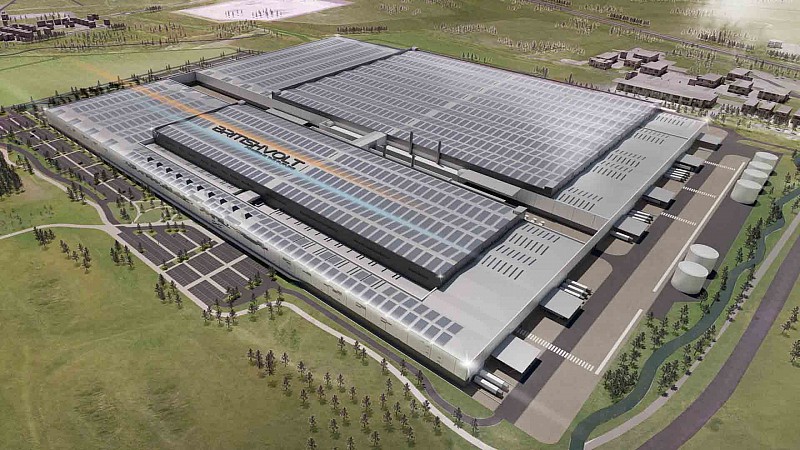 Plans to build a major electric car battery plant in Northumberland have been backed by the government.
The reported £100m cash injection through the government's Automotive Transformation Fund (ATF) has "unlocked" £1.7bn in additional private sector funding to develop technology and skills.
Britishvolt said that abrdn and real estate investment firm, Tritax are among the backers for the Blyth-based gigafactory.
Once up and running, it will employ 3000 people directly and another 5000 through the supply chain, producing enough batteries for more than 300k electric vehicles every year.
"Today's news is a major boost for Britain and a resounding vote of confidence in the North East economy," stated Kwasi Kwarteng, Business Secretary.
"Britishvolt's planned gigafactory will not only enable the UK to fully capture the benefits of a booming electric vehicle market, but will bring thousands of highly-skilled, well-paid jobs to the North East.
"In this global race between countries to secure vital battery production, this government is proud to make the investment necessary to ensure UK's retains its place as one of the best locations in the world for auto manufacturing."
Britishvolt has already started work on the site, with production set to begin in 2023.
This is another boost for the North East automotive sector, following Nissan's billion pound investment in its Sunderland plant to build a "world first electronic vehicle manufacturing ecosystem."
Due to the terms of the Brexit deal, cars manufactured in the UK will soon be required to have a significant percentage of parts originating in the UK or EU. As a result, UK-based gigafactories will be hugely significant to the British car industry.