19 January 2022
Manchester 'zero-waste' marketplace app Hazaar plans to launch at seven universities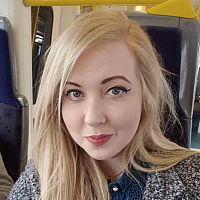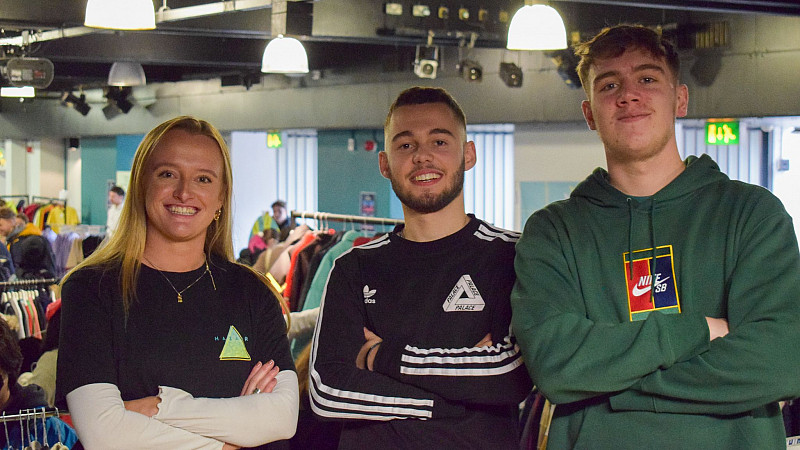 A Manchester-based 'zero-waste' marketplace app is set to launch at seven universities across the UK to encourage students to shop more sustainably.
The Hazaar app, based at enterprise hub Bonded Warehouse within Enterprise City, initially launched at the University of Birmingham in November 2021 and is set to expand across the UK following its success in the city.
Throughout February and March, the app is set to launch at universities in Leeds, Manchester, Swansea, Cardiff, Bristol, Liverpool, and Nottingham, with future plans to extend its reach to additional universities.
Students can use the app, which encourages users to shop and sell more sustainably, to buy and sell items in-person from clothing to textbooks. 
The app was launched by Manchester-based young entrepreneur Harriet Noy with a vision to make a difference in student sustainability. 
Harriet Noy (pictured, left), CEO and Founder of Hazaar, said: "Students are interested in sustainability, it is hugely important to us but due to the financial constraints involved with being a student, it is hard for many students to be sustainable. I hope that Hazaar will make being sustainable easy and cheap for students.
"Think of Depop, for universities, without the postage, that is Hazaar!" 
Hazaar also plans to team up with vintage shops, vintage sellers and small sustainable businesses within walking distance to the universities they are partnered with.