10 January 2022
Manchester tech firm secures "8-figure" funding to support 60 new jobs and international expansion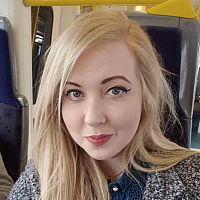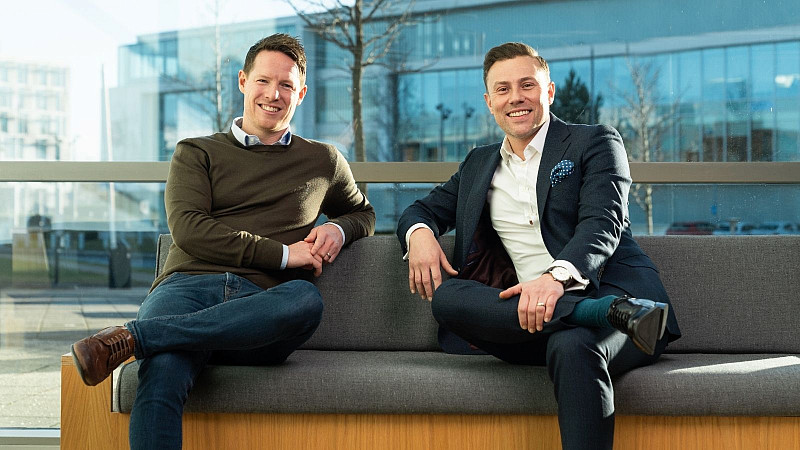 Manchester-headquartered software provider AppLearn has announced it has secured '8-figure' funding from Silicon Valley Bank and NPIF – Maven Equity Finance.
The digital adoption solutions tech firm plans to use the funding to support the creation of up to 60 new jobs within its North West team as it embarks on a programme of international growth.
With additional offices already based in Boston and San Francisco, the funding will also enable the company to scale its international reach. 
With customers in around 100 countries, the funding will enable AppLearn's DAP product 'Adopt' to be launched into new territories such as South Africa. It will also accelerate the company's presence in the North American market.
The Adopt platform is aimed at ensuring business applications support the individuals and organisations that use them.  
Andrew Avanessian, (pictured, right) CEO of AppLearn, said: "Silicon Valley Bank and NPIF -Maven's support comes at a pivotal time for our business. The strides we have made in the digital adoption market over the last three years has placed AppLearn on the cusp of transformative growth. This funding now enables us to put in place the foundations to fuel our ambitious international strategy and growth plans."
Dean Cox, Senior Investment Manager at Maven, added: "AppLearn is addressing a genuine need in the industry for digital transformation services. The business is well placed to take advantage of the current migration to a digital economy and leverage off the new challenges facing enterprises today. We're delighted to back Andrew, Adam and the team who are experienced and technology focussed with an excellent reputation in the market."
NPIF – Maven Equity Finance is managed by Maven Capital Partners (Maven) and is part of the Northern Powerhouse Investment Fund (NPIF). The Northern Powerhouse Investment Fund project is supported financially by the European Union using funding from the European Regional Development Fund (ERDF).
Pictured: AppLearn CFO Adam Prickett (pictured, left) and CEO Andrew Avanessian (pictured, right).