11 January 2022
Lavazza Professional hands three-year contract to Stockton tech firm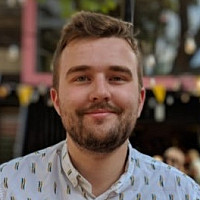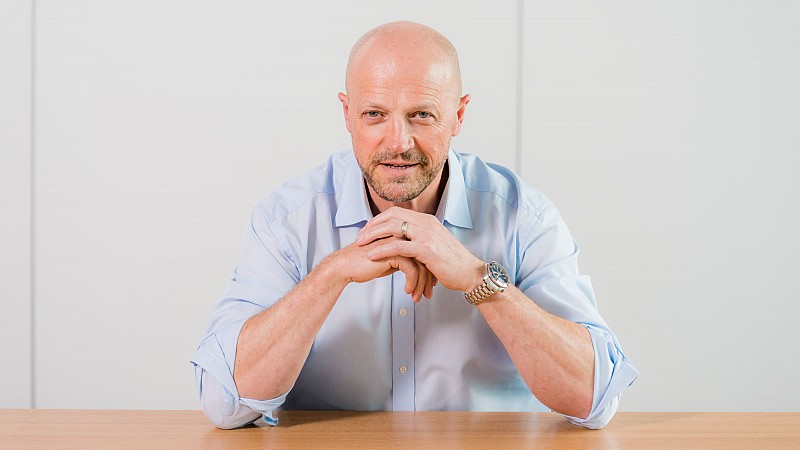 International provider of cloud-based tech, Vianet, has secured a "financially significant" contract for its Smart Machines Division.
Following a tender process the Stockton firm has been appointed to work with Lavazza Professional UK, which operates a fleet of more than 20,000 coffee vending machines nationwide.
Vianet will provide contactless payment, telemetry, and data services across the operator's unattended retail estate - with the aim of helping maximise operational efficiency, stock control, and cash flow, at the same time as reducing carbon footprint.
The deal includes a commitment to support 3,000 of Lavazza Professional's units, and for Vianet to gain preferred supplier access to 10,000 more machines.
James Dickson (pictured), Chair and CEO of Vianet, said: "I'm delighted that we have secured this long-term contract with Lavazza Professional UK, who, following a rigorous process, clearly understand the significant brand and financial benefit to be derived from rolling out SmartVend, our leading end to end solution.
"Over the past 18 months, we have made significant investments in our product and people, laying a strong foundation to address our exciting growth opportunities, which has resulted in a strong sales pipeline for the division."