04 January 2022
Cloud specialist acquires Manchester data centre and clients from M247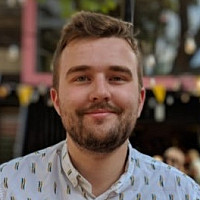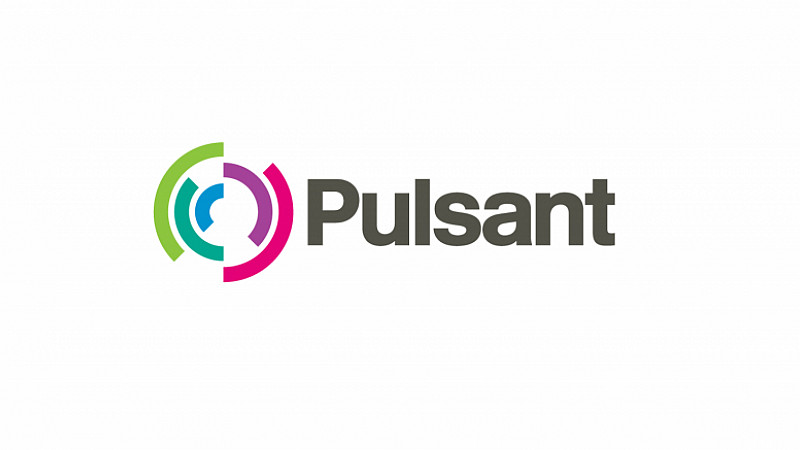 Pulsant, a Maidenhead-based hybrid cloud specialist, has completed the acquisition of a 6,500-square foot data centre for an undisclosed sum.
The company has taken on the data centre and its associated clients from M247 Limited as it pursues a strategy of geographic expansion and enters the North West region.
It has confirmed investment is planned to expand and upgrade the secure facility in central Manchester, which provides capacity of around 1MW in power.
As part of the deal, 40 clients and all the site's staff will transfer from M247 to Pulsant, with the former becoming a major Pulsant client and continuing to utilise the data centre.
Rob Coupland, Chief Executive at Pulsant, said: "The acquisition of such a well established and high quality facility is an important step in our strategy to bring the benefits of edge computing to every business across the UK."
Darryl Edwards, Chief Executive of M247, added: "We are delighted to be working with Pulsant. Their extensive experience in operating regional data centres makes them uniquely placed to take over the data centre.
"We are looking forward to developing our relationship through the new strategic supply partnership with Pulsant to maintain a full set of connectivity and cloud-based services to our customers."