03 December 2021
Nissan tech investment to double renewable energy at Sunderland plant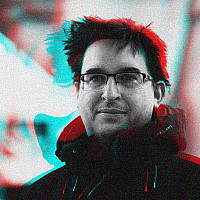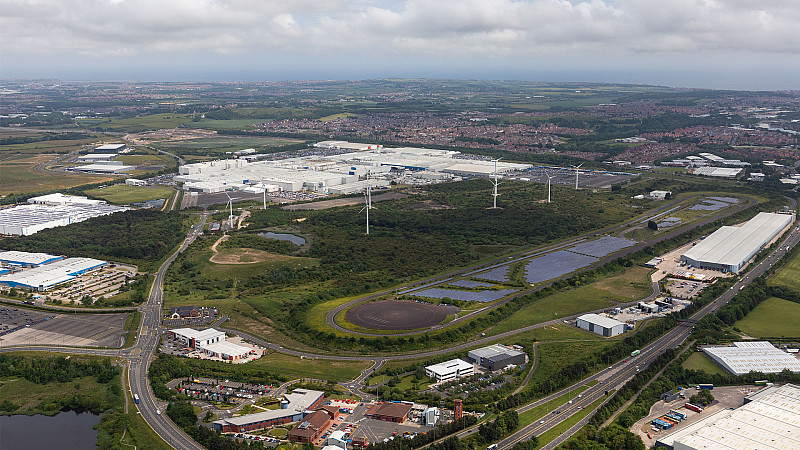 Nissan has received permission to build a new 20MW solar farm at its Sunderland plant.
The move will double the amount of renewable energy generated on-site, which it says is enough to cover every Nissan Leaf sold across Europe.
"We have been using renewable sources on-site for more than 15 years. The expansion of our solar farm is an integral part of the Nissan EV36Zero project and the company's journey to carbon neutrality," said Alan Johnson, Vice President Manufacturing at Nissan Sunderland.
Work will begin immediately and once its completed in May, 20% of the plant's energy supply will be from renewables.
This will be one of 10 possible new solar farms planned by the manufacturer, with an initial £1bn investment from Nissan and its partners in future electric vehicle manufacturing, a new Envision AESC gigafactory and Sunderland City Council's renewable energy Microgrid.
In October, Envision AESC received planning permission for its new 9GWh-capacity gigafactory, to be built on land adjacent to the vehicle plant.