02 December 2021
Manchester partnership to "boost UK's fintech ecosystem"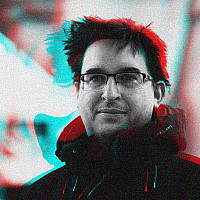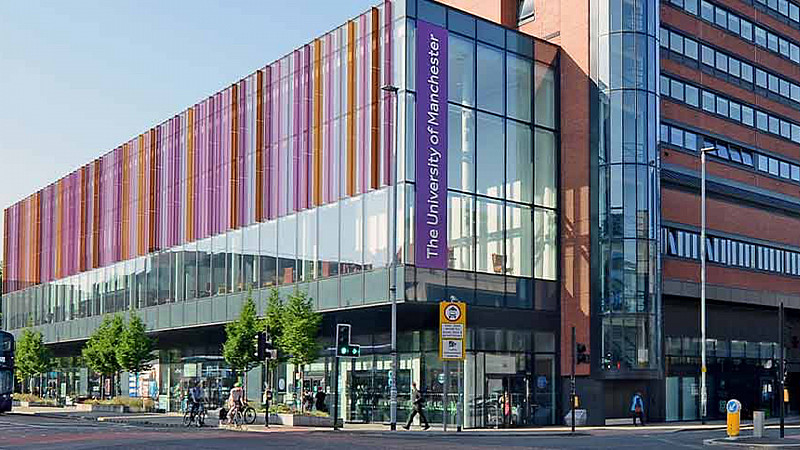 Innovate Finance has named Alliance Manchester Business School (AMBS) as its first strategic academic partner.
As a member of the independent industry body, AMBS will explore how the financial services industry can be developed to "stay at the forefront of innovation."
"At AMBS, we are firmly behind the FinTech agenda. The region boasts strong skills in this space, as well as ever-growing digital industries," said Fiona Devine, Head of AMBS.
"Working closely with Innovate Finance will enable us to strengthen these assets further, pooling our industry expertise and academic knowledge to bring more businesses on board, not just in financial services, but further afield."
The partnership comes after an independent government review, led by Ron Kalifa OBE, which set out a strategy to keep the UK at the top of the global FinTech league table. AMBS also featured in the Review, due to its development of "cutting-edge research" to support the FinTech industry and build a pipeline of FinTech talent.
"Kalifa Review highlighted opportunities to create highly skilled jobs across the UK, boost trade and extend a competitive edge over other leading fintech hubs," explained Professor Markos Zachariadis, Chair of Financial Technology & Information Systems at AMBS.
"This partnership sets out to do just that. We're in a strong position here in the North West with numerous success stories in the FinTech sphere. This partnership will enable us to promote our ground-breaking research and connect with even more stakeholders to ensure we keep the region – and indeed the whole of the UK – at the forefront of the FinTech world."