01 December 2021
Manchester City teams up with Sony to develop new digital fan experiences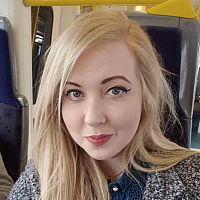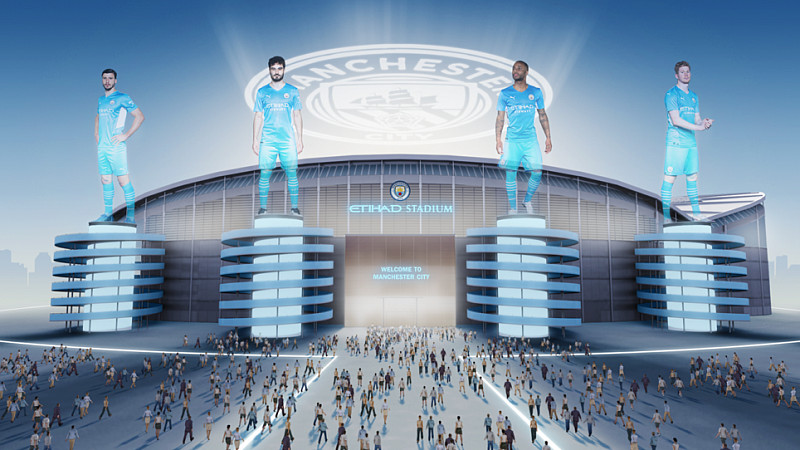 Manchester City has announced it has partnered with Sony and will use its technology to develop 'digital fan' experiences.
The collaboration aims to create a global fan community, where fans can interact with the Club and each other within a virtual recreation of the Etihad Stadium acting as an online 'metaverse'.
As part of the global partnership, the club will develop a proof of concept (PoC) with Sony using its technologies and City's global fanbase to develop new forms of digital content.
Nuria Tarre, Chief Marketing and Fan Experience Officer at City Football Group, said: "This partnership with Sony puts City at the development stage of an exciting project that will create immersive digital fan experiences that have never been seen before in football.
"We're looking forward to launching this collaboration and bringing together Sony's industry-leading technologies with the global network of Manchester City fans." 
Toshimoto Mitomo, Officer in charge of Intellectual Property and Business Incubation Platform, Sony Group Corporation, added: "Through this PoC, Sony will support Manchester City to further increase the value of its content and engagement with its fans around the world. Sony aims to create an online fan engagement platform that brings the Club and its global fans closer together, demonstrating our commitment to the sports entertainment business and supporting our partners in seeking new opportunities."