10 December 2021
Enterprise City to create sports tech hub in support of Manchester Giants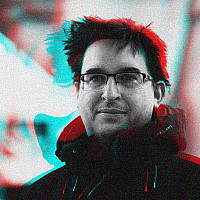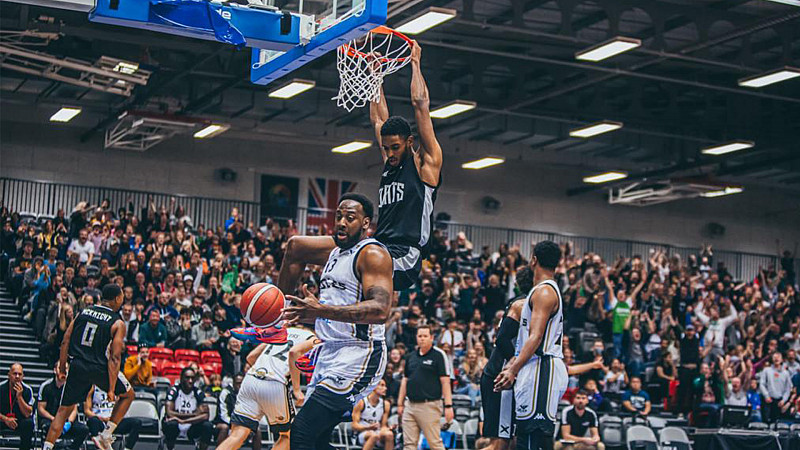 Enterprise City has signed up to become the main corporate partner for Manchester Giants basketball team.
The move will see Enterprise City build a corporate and social community around the club, including a Giants-inspired sports tech hub at its start-up programme, Exchange.
"We want to work with great people and brands who are aligned with our vision to impact the region on and off the court. This cannot be just about the game. Manchester loves sport and has a great infrastructure, as well as the desire to see top level basketball in the city," said Jamie Edwards, Manchester Giants.
"We are not just developing a basketball club. We are developing people on and off the court so this partnership with Enterprise City allows us to expand beyond basketball in the heart of a district that facilitates and inspires growth and change."
The team has expressed aims to become one of Europe's elite clubs.
"An important part of any community activity is sport. Basketball is a great social connector; it has wide appeal globally amongst all communities and is culturally influential and inclusive," explained Michael Ingall, founder of Enterprise City.
"We have chosen to support the Giants with the aim to help them grow corporately and to contribute to their future growth plans. The Giants have ambition and want to introduce the game to more young people and new audiences across the region. The Exchange sports tech hub alongside the Giant's "ten x ten" community outreach will make the ambition a reality."  
Enterprise City is a new district in Manchester, centred around the former Granada Television studios and the brand new venue, The Factory.