19 November 2021
Yorkshire smart energy firm acquires GenGame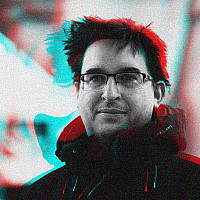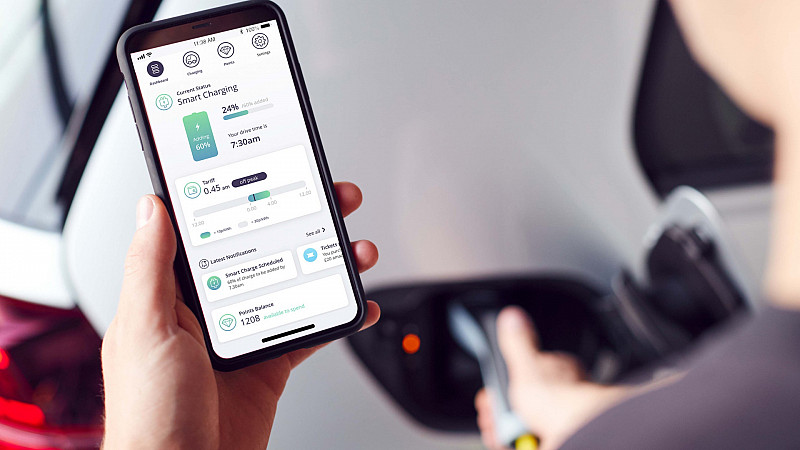 Smart energy tech firm, Chameleon Technology has acquired consumer energy tech and app development specialist, GenGame.
The Harrogate-based firm explained that the move was part of its plans to help consumers to achieve net-zero.
It hopes to achieve this by providing a platform for "intelligent, optimised control over their home energy system."
"Acquiring GenGame is a timely strategic move to further advance our product roadmap," explained Mike Woodhall, CEO, Chameleon Technology.
"With this acquisition we gain another means of empowering those consumers and the ability to put the data needed to help them on their personal journey to net zero in their hands. We are aiming to make the management of home energy smarter, simpler, greener and more personalised. GenGame's experience in delivering applications that demystify some of the complexity of the energy system is going to be a big part of this. The acquisition is well-timed to leverage and support the transformation of the energy industry and will cement our position as a leader in smart home energy management." 
GenGame works with utility companies including Ecotricity, Green Energy UK and So Energy, and it will become a wholly-owned subsidiary of Chameleon Technology (UK) Ltd and it will exist as an ongoing entity. 
Chameleon said that the company would remain in Leicester, with no job losses. Its current MD, Stephane Lee-Favier will join the Chameleon Technology Operations Board.
"It is great to be joining the Chameleon Technology group, and at a very exciting time for the future of energy. We are looking forward to scaling and commercialising what we have built and driving a consumer-led, low-carbon offering together," added Lee-Favier.
"Both of our companies' missions are totally aligned in allowing the consumer to see value in changing their home energy behaviour, and this makes it an ideal opportunity for GenGame."