22 November 2021
Student app tackling loneliness partners with University of Salford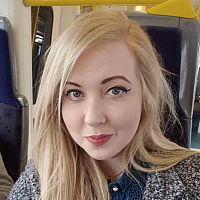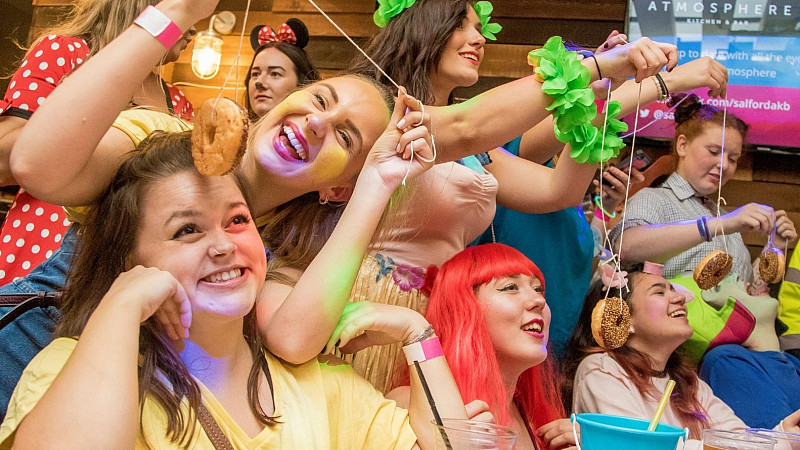 The University of Salford and its Student Union has partnered with student connection app Umii in a bid to tackle the issue of student loneliness.
The app, founded by Georgia Wheadon, aims to help students to make friends at university and connects students at university based on their course, societies and interests.
Based on the founder's own experience at university with loneliness, the app was developed to combat loneliness and increase retention of students at university,
Undergraduates at the University of Salford will be able to access the app through the partnership. When users sign up to the app, their profile will be verified by the university to ensure the connections are genuine.  
SU President Festus Robert from Salford said: "By working with Umii, we are providing another layer: a simple, safe and accessible way for our new and existing cohorts to meet like-minded people and enjoy friendships that will further strengthen their time here."
Georgia Wheadon added: "My university experience is what made me so passionate about solving student loneliness. We all know that university is much more than the academic side - I don't want anyone to have the same feelings that I did. I want Umii to act as a preventative measure to isolation and loneliness, by giving students a place for lasting peer to peer relationships to be built. I'm delighted that we are launching it at Salford."
The app is also available on Google Play and the App store.