18 November 2021
Sheffield design consultancy recruits following 6-figure investment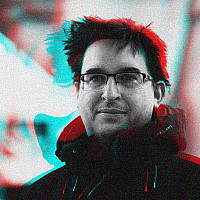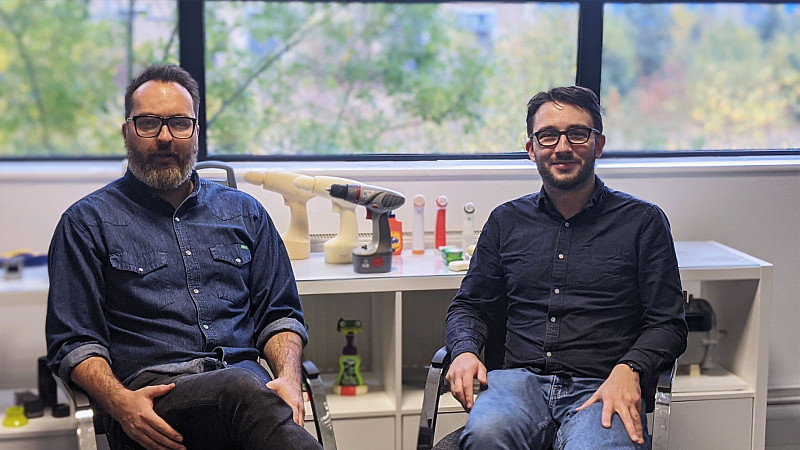 Sheffield-based AME Group has made two senior appointments, following a £750k investment.
The design consultancy received the cash earlier this year from NPIF Mercia Equity Finance to launch its new 3D printing and low volume production brand, AME-3D.
The new appointments are Aaron Seager, the former Sales Manager at Pudsey-based health communication firm, Luto. He becomes its Commercial Manager, with a brief to reach blue-chip companies, SMEs and start-ups.
"AME have a rich history of supporting innovative brands like B&Q, LG Harris and Procter & Gamble to develop new products from concept all the way through to manufacture," he explained.
"I'm excited to play a key role in the design team's journey, and while I can't give away too much at this stage, I can promise that we have some big news to come."
The second new arrival is David Pass, who's had more than a decade of design experience and has spent the last 6 years as a visiting lecturer at Sheffield Hallam University.
 "I'm very pleased to have both Aaron and David join the team. Both of their personalities and temperaments fit into our company culture perfectly," said AME Group's Design Manager, Tim Stern.
"Their skills not only compliment what AME already has in place but empower us to take our offering to the next level. Some very exciting times lie ahead of us all."